55 thousand tons of grain of the new crop were shipped from Mykolaiv to Bangladesh
August, 31st, 2021 - 16:20
---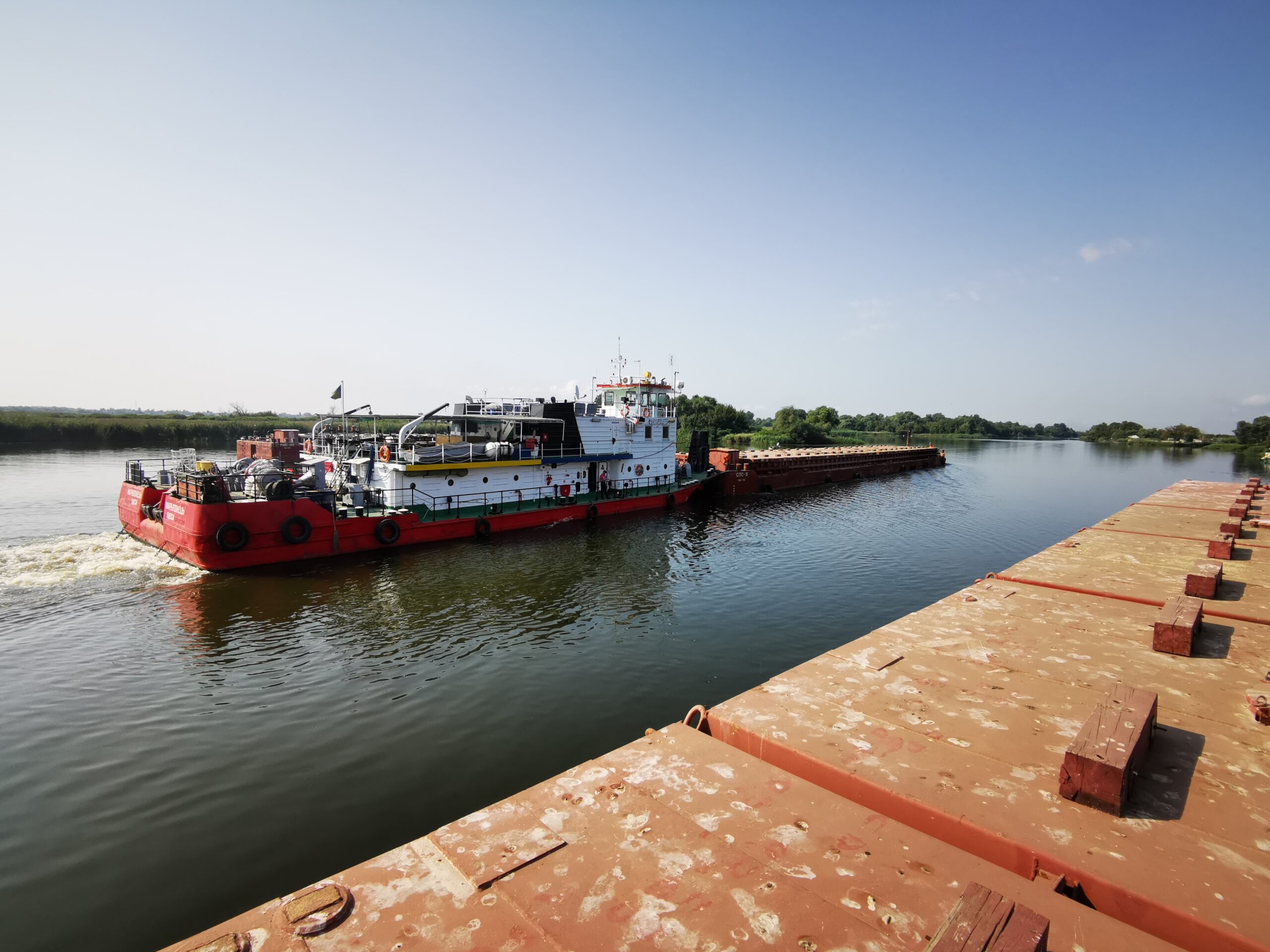 At the end of August, 55 thousand tons of new crop wheat were shipped at the terminals "MMW" (Posco) and Maxigrain.
On August 24th, 39.2 thousand tons of grain were shipped to MMW Grain terminal. And on August 28th, the remaining 15.8 thousand tons of wheat were loaded onto barges at the berths of the Maxigrain terminal. All the grain was loaded onto the Nicon Fortune vessel in the outer roadstead of the Mykolaiv port (Banka Trutaeva).
The cargo vessel headed for Bangladesh. Approximate arrival date – September 16th.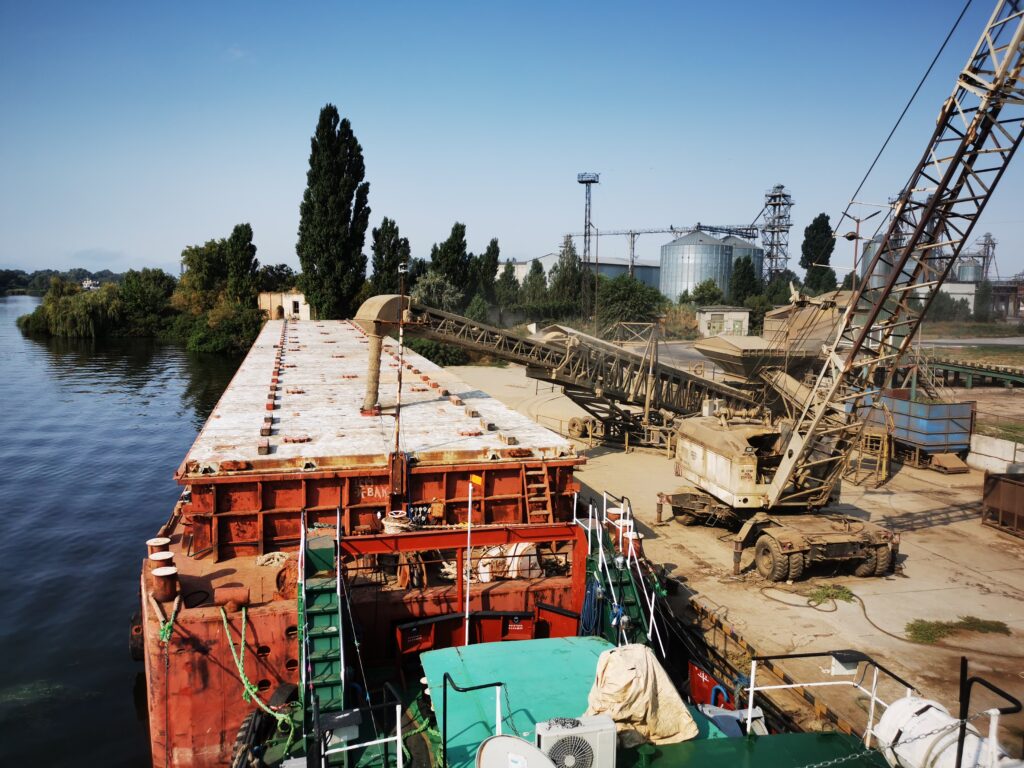 "Shipment at the outer roadstead is an opportunity to load and handle vessels of the Handysize and Panamax class, which makes it possible to expand the geography of exports to more competitive markets and add more competitive logistics for exported agricultural products," said the management of the Maxigrain terminal.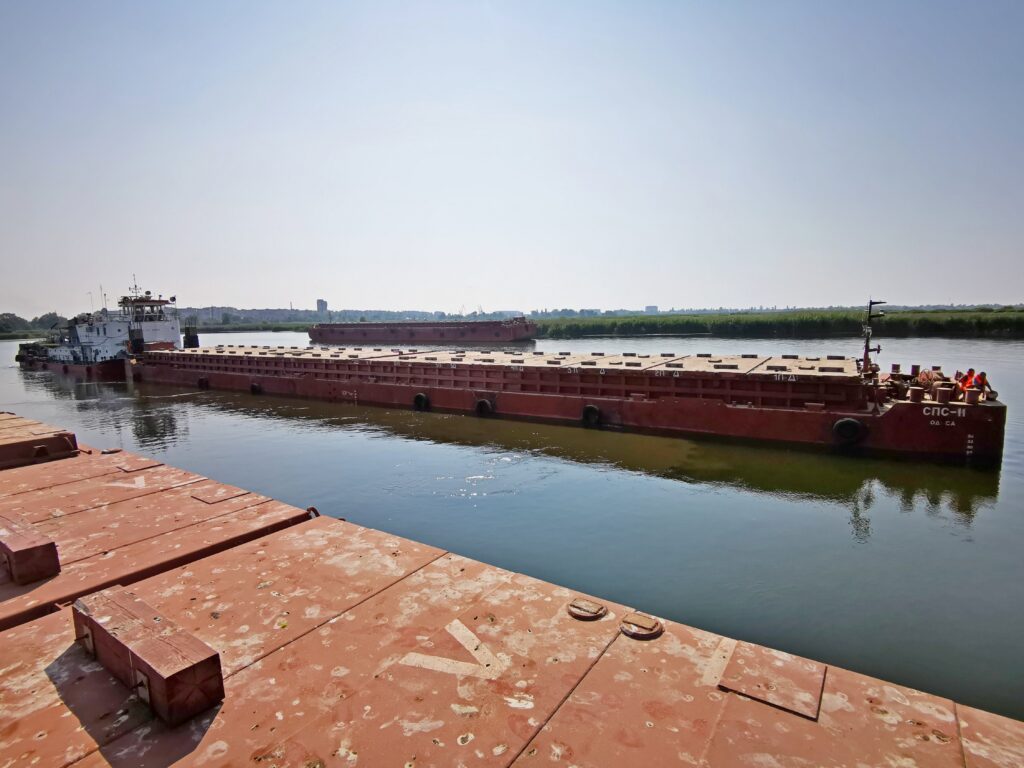 The Maxigrain terminal is capable of handling vessels and barges with a draft of up to 3 m and a length of up to 100 m.
Reference: Nicon Fortune is a Liberian flagged bulk carrier built in 2019. Home port – Monrovia (Liberia). Deadweight – 63,562 tons.
---
You may also like