A former seaport worker will be tried in Kherson Region
October, 2nd, 2023 - 15:40
---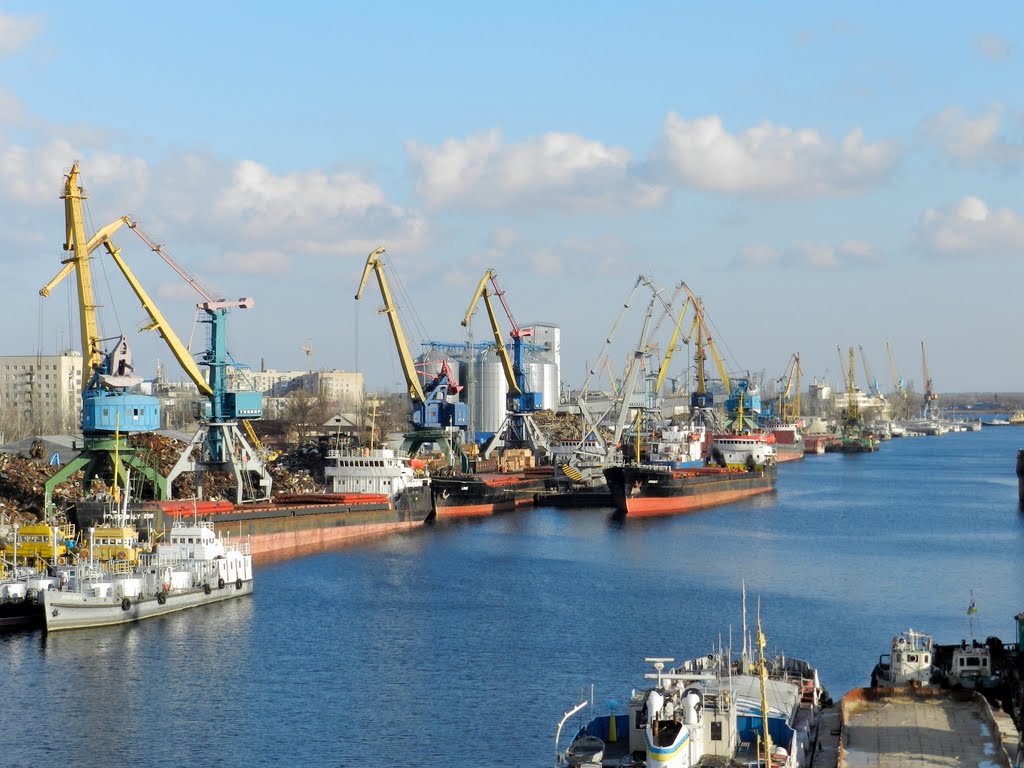 In the Kherson region, one of the port workers ensured the construction of a pontoon crossing for the invaders. Now he will be sued.
The prosecutors of the Kherson regional prosecutor's office sent an indictment to the court against the former head of the maritime security service of the Kherson branch of the "Seaports Administration of Ukraine" on the fact of aiding the aggressor state.
The investigation established that in July 2022, during the temporary occupation of Kherson, the accused cooperated with the enemy. The man assumed the pseudo-position of "deputy director for security" in the illegally created Kherson Sea Trade Port.
He organized control of the access regime, provided access to video surveillance systems of the territory and the water area of the Dnipro River, and agitated employees and residents to cooperate with the occupiers.
He also controlled the delivery of metal to the port territory, the construction and preparation of barges for pontoon crossing.
---
You may also like