A new captain was appointed at the Pivdennyi port
October, 12th, 2023 - 14:10
---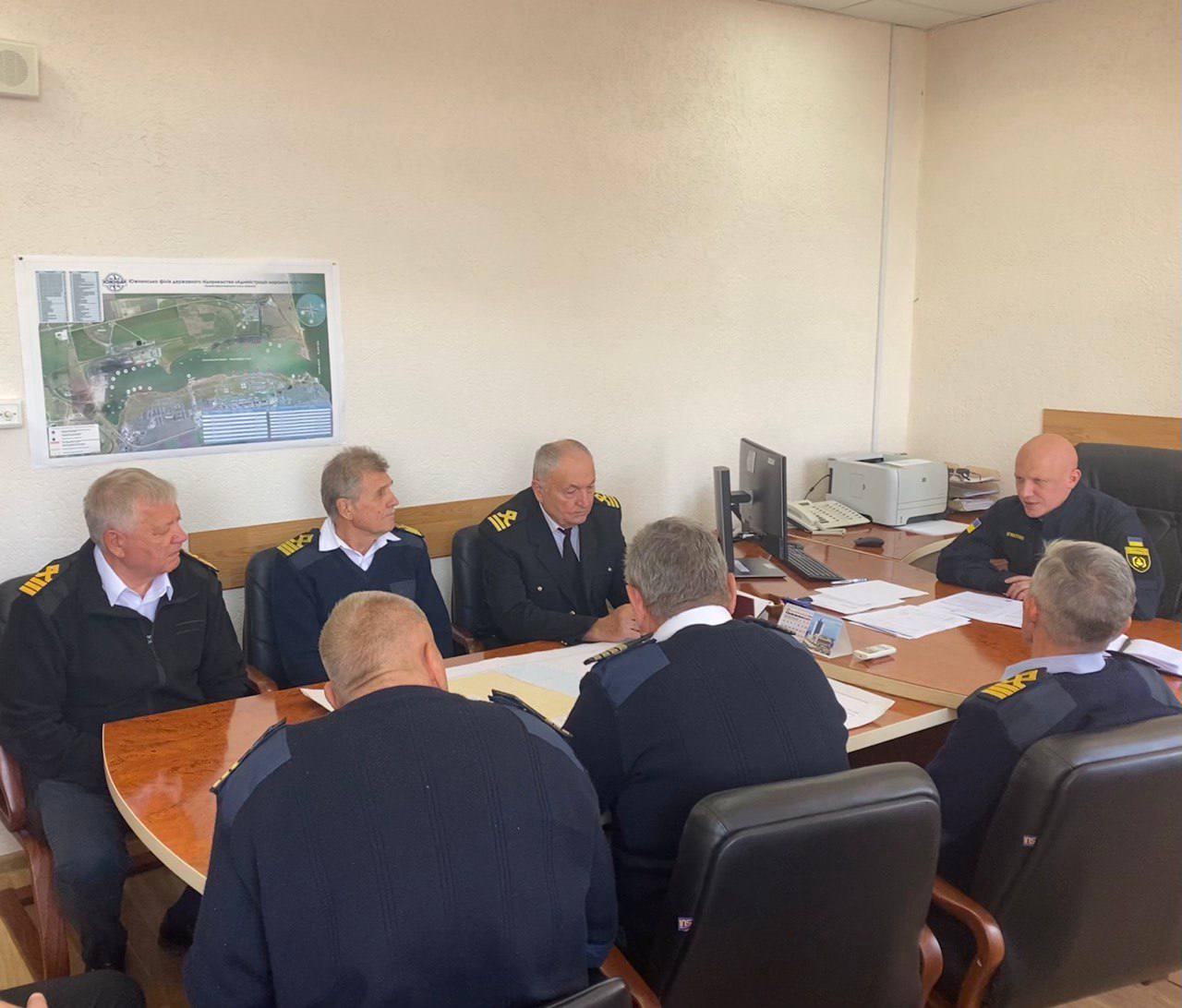 Mikhailo Brazdov became the captain of the seaport "Pivdennyi".
The team of the seaport "Pivdenny" was introduced to a new captain – Mikhail Brazdov. The captain of the port will begin work on June 10, 2023, informed by the head of the Shipping Administration Yevgenii Ignatenko.
In 2007-2014, Mikhailo Brazdov took over the position of the first intercessor of the chief – captain of the Illichivsky sea fishing port.
Ostannі Roky was the head of the maritime safety service, and later the intercessor of the captain of the seaport "Pivdennyi".
According to the words of Evgeniy Ignatenko, the sovereign supervision of the safety of navigation in seaports and on the approaches to them is one of the most important steps to ensure the uninterrupted functioning of the sea galues.
"At the same time, it is important to encourage the work of the hourly corridor, which also contains the port of Pivdennyi. Respecting Mikhail's rich evidence in advance, we believe that he is worthily meeting the goals and objectives set," affirmed Evgenii Ignatenko.
---