A new railway terminal for Ukrainian exports was opened in Poland
September, 21st, 2023 - 12:30
---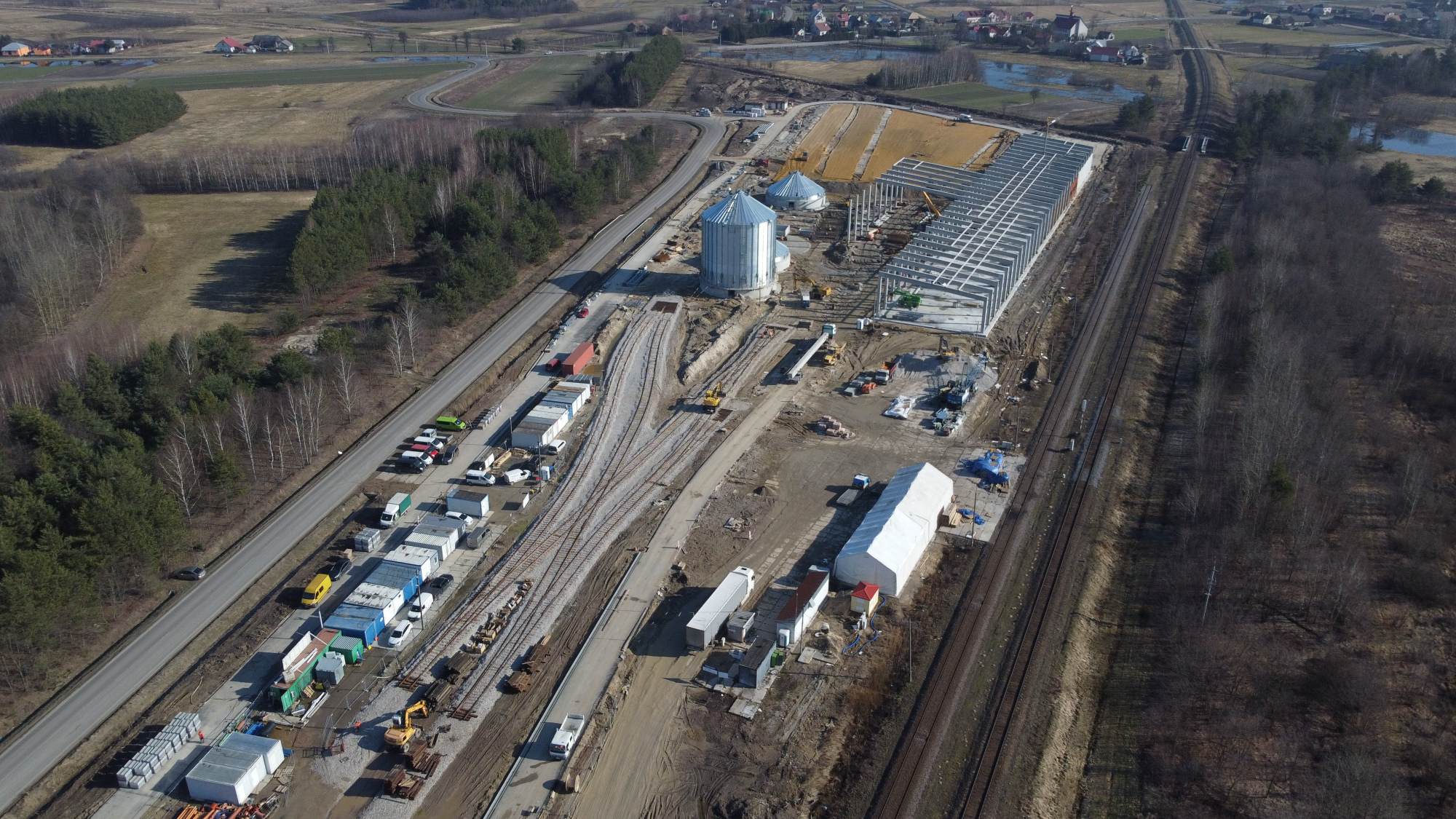 A transshipment terminal for Ukrainian trains was commissioned in Poland. The terminal will facilitate the transportation of Ukrainian products to the Baltic ports.
The international logistics operator Treeden Group opened a transshipment terminal in the village of Wola Baranovska (Poland) for Ukrainian exports. "APK-Inform" writes about this.
The new terminal is located almost 200 km from the Polish border. It has both a wide access track for trains from Ukraine and a narrow one for European wagons. This allows connecting the railway system of Ukraine with Western European and Baltic ports.
The railway terminal is equipped with an elevator for 5 silos of 4,000 tons each, an automated warehouse of 4,500 square meters. meters, and an open platform for storing containers. The terminal can simultaneously process 3 trains and receive grain, building materials, fertilizers and other cargoes.
The project worth several tens of millions of euros was implemented by a Polish private investor with the support of EU funds. The implementation of the project started in 2016, but it took more than 6 years to agree and obtain a construction permit. The construction of the terminal itself took less than 10 months.
---
You may also like