A resident of Kherson recruited seafarers to transport illegal immigrants to the EU
November, 25th, 2021 - 13:30
---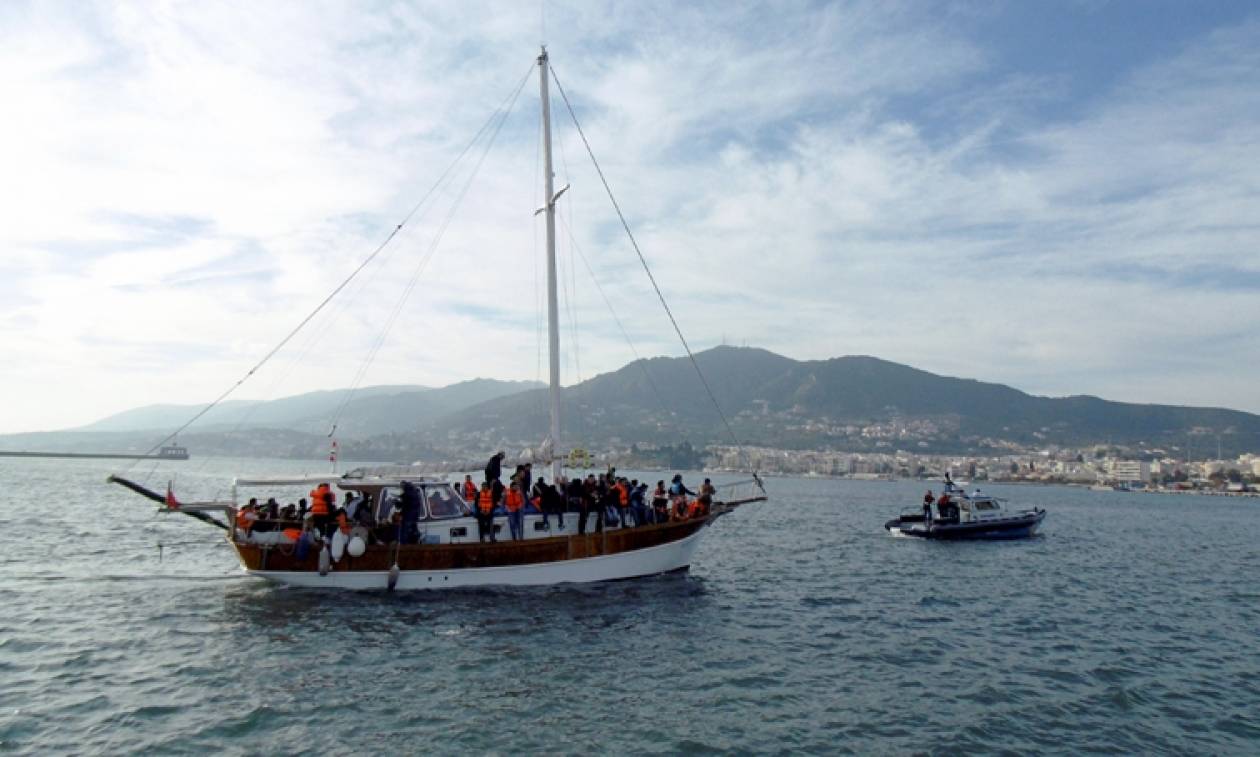 In Kherson, a man was arrested who recruited seafarers to work on small vessels and transport migrants to the EU.
The detainee is a 32-year-old resident of Kherson, who had previously been convicted of fraud. He offered work in EU countries to those who knew how to navigate small vessels. Then the seafarers were transported to one of the EU countries to the "employers" – accomplices of the detainee. This was reported by the press service of the National Police of the Odesa region.
Upon arrival in the European Union, the seafarers had to work on yachts and other small vessels to transport illegal migrants. At the moment, an investigation is underway, the suspect is in a pre-trial detention center. He faces up to 12 years in prison.
Let us remind, in Mykolaiv, two months ago, they blocked a similar scheme for the employment of Ukrainian seafarers on vessels that transported illegal immigrants to the EU.
---
You may also like