A Russian ship had an accident in the Black Sea
November, 9th, 2023 - 12:15
---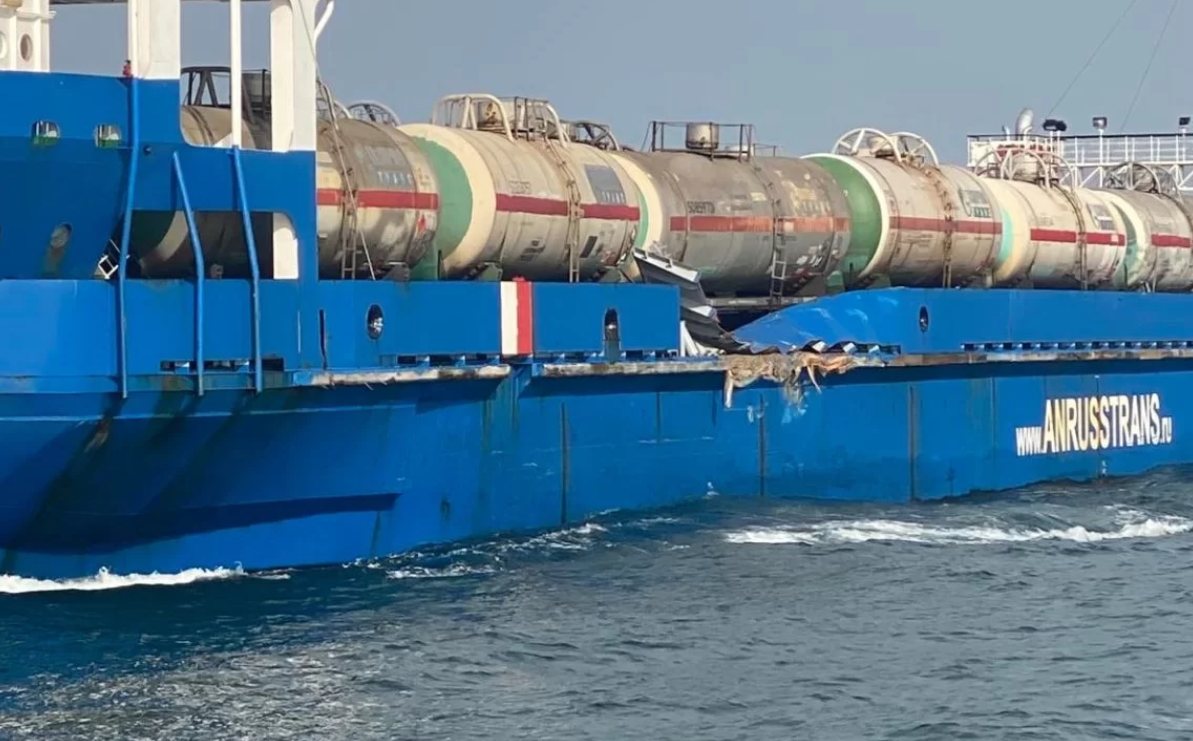 The ferry "Slavyanin" under the flag of Russia received a hole in the side in the Black Sea.
The accident happened in the area of the Bulgarian Cape Shabla. The ferry "Slavyanin" suffered side damage as a result of a collision with another vessel – New Raouf under the flag of Palau, writes Vesselfinder.
The New Raouf fled the crash site towards Turkey and is now near the entrance to the Bosphorus.
The Russian ferry capsized (three ballast tanks flooded) and returned to the Bulgarian port of Varna for examination.
Vesselfinder also noted that the "Slavyanin" ferry has been operating on the Varna-Kavkaz route for about 10 years, transporting railway tanks. Therefore, it is not clear what he was doing near Shabla/Tyulenovo, since the line to the port of Kavkaz, which is relatively small compared to the port of Novorossiysk, runs in a straight line in an easterly direction right across the Black Sea.
---
You may also like