A russian vessel had an accident in the Black Sea
January, 20th, 2023 - 15:15
---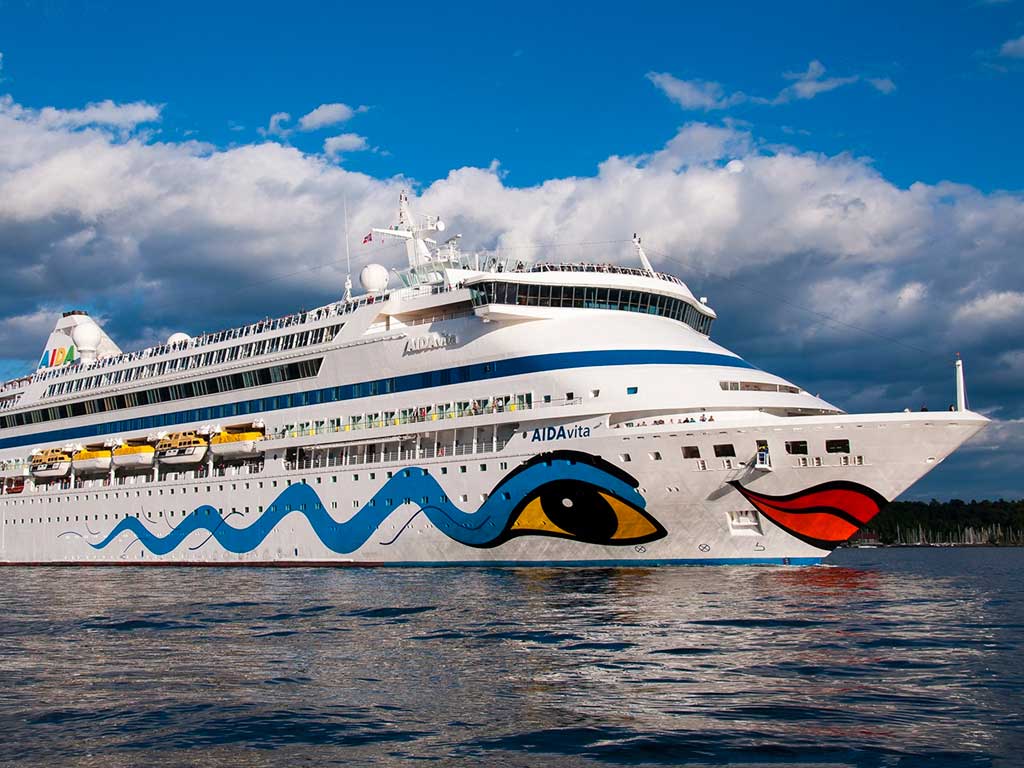 The russian cruise liner ran into a breakwater near the Black Sea coast.
The incident occurred on January 18, when the russian liner Astoria Grande tried to enter the Turkish port of Amasra during a strong storm, reports MI News Network.
At the time of the collision, there were 283 crew members and 385 passengers on board the ship, which were traveling from Sochi to Turkey.
The collision could damage the hull of the liner under water. Now, to assess the condition of the ship, divers will be needed.
Astoria Grande is a Palau-flagged passenger ship built in 1996. Currently, the liner is operated by the Moscow company Aquilon.
---
You may also like