A sea transport hub will be created in Mykolaiv
October, 11th, 2021 - 16:00
---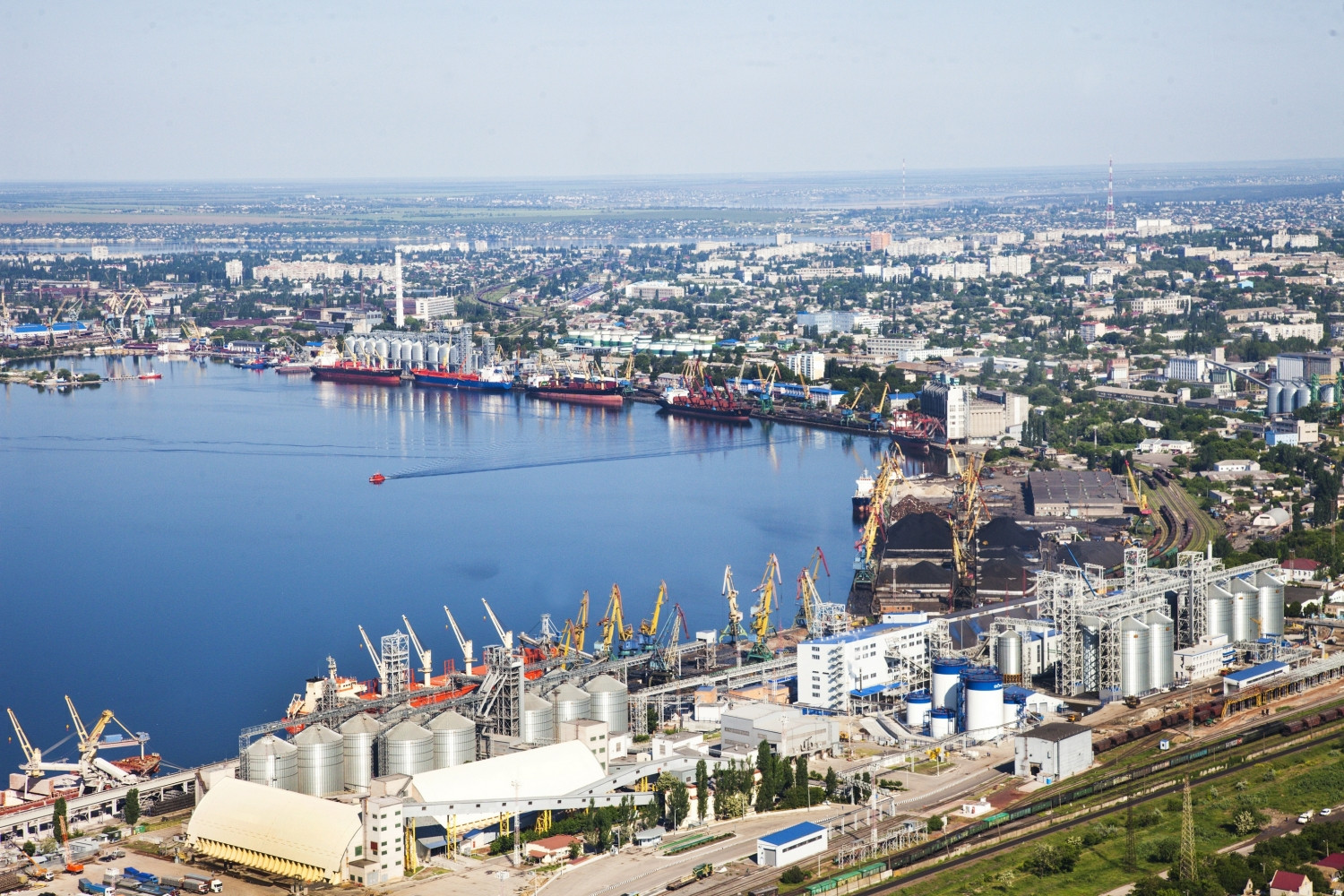 They plan to create a port transport hub in Mykolaiv. The project will unite the ports and terminals of the region.
Ukrainian Sea Ports Authority plans to start forming a master plan for the Mykolaiv transport hub. To do this, the project should be discussed at the Council of the Port of Mykoaliv, after which the USPA will be able to enter the auction. This was announced by the Acting Chairman of the USPA Olexandr Golodnitsky at the conference "New Port".
The seaport master plan will include an integrated approach to all infrastructure components, identification of bottlenecks and opportunities for their expansion.
"Next week at the Council of the Port of Mykolaiv, we present the terms of reference for the creation of a master plan for the seaport transport hub Mykaoliv, which includes two seaports with great prospects – Mykolaiv and Olvia, as well as terminals that are de jure not part of the territory or water areas, but they process large volumes," said Olexandr Golodnitsky.
Olexandr Golodnitsky noted that the Olvia Port Council has already supported the terms of reference for the format and content of the master plan for the Mykolaiv transport hub. The Chairman of the USPA believes that the Mykolaiv transport hub is a powerful component of the port and transport industry of the state, which requires attention.
"This region has great potential, Mykoaliv must compete with the ports of big Odesa, and one of the ways is dredging of the Bug-Dnipro Limanskiy Canal, the other is the development of roads transshipment, for which conditions need to be created, and the USPA arsenal has developments, projects that have passed all the necessary long-term expertise," said Golodnitsky.
---
You may also like