All-Ukrainian Agrarian Council : export of agricultural products at attractive prices is possible only in EU ports
October, 11th, 2023 - 17:40
---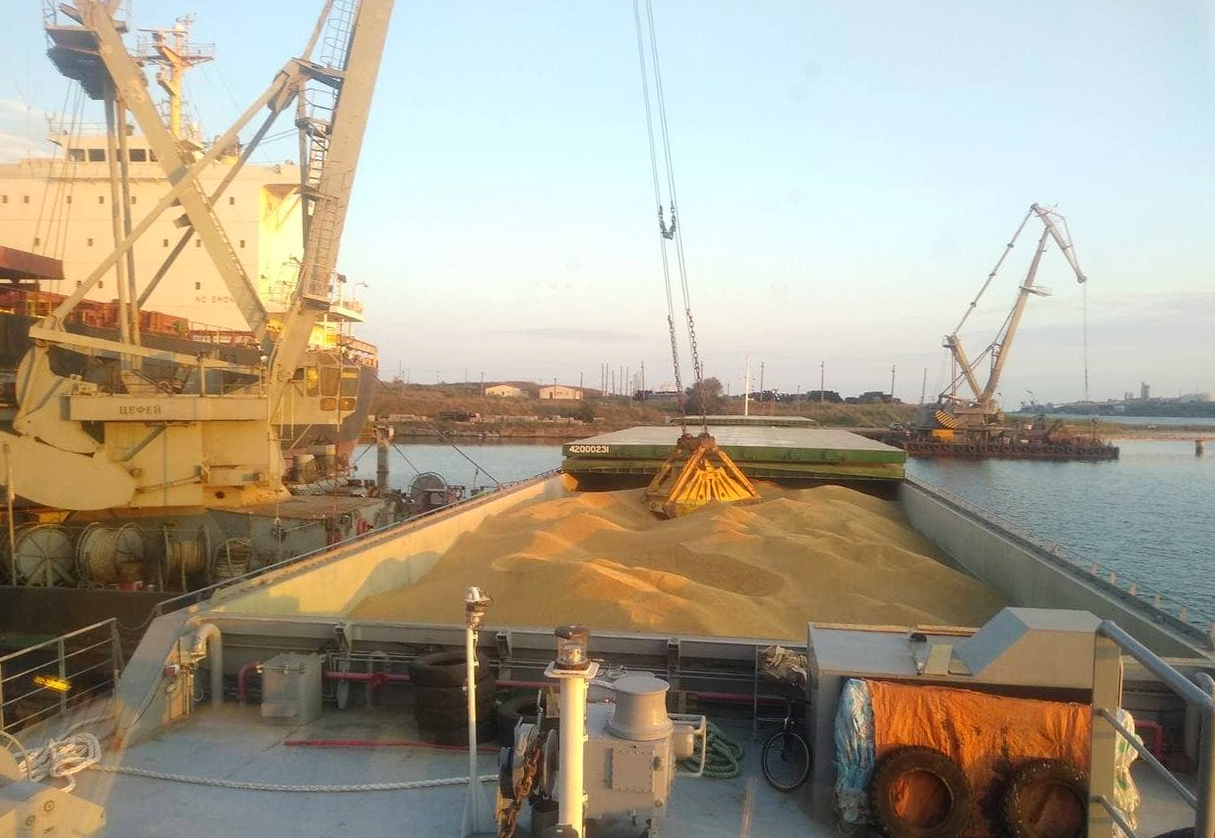 Ukrainian farmers hope to export corn and rapeseed in EU ports due to low demand in Black Sea ports.
As of mid-October, corn and rapeseed are bought at attractive prices only in the ports of EU countries. Thus, the price of corn is affected by the weak export through the Black Sea ports, the analytical center "PUSK" within the framework of the All-Ukrainian Agrarian Council reported.
"Of the 35 chartered ships, only 5-10 are loaded with corn – the rest export Ukrainian wheat. Therefore, the prices in the ports for this culture fluctuate in the ports of Greater Odessa from 105 to 115 dollars per ton, and in small ports they give 120-130 tons for corn. On the other hand, in the ports of Italy and Romania, the price is better — 185-192 dollars per ton. That's why exporters are looking for cheap wagons for long-distance export," the analysts explain.
A similar situation has developed on the rapeseed market: it can be sold profitably only in the port of Riga. However, currently it is profitable to export agricultural products there only from the north-western regions of Ukraine. Otherwise, you can sell rapeseed only at cost price. At the same time, the demand for rapeseed in Germany has been growing recently.
Soybean prices hit a low in September and have recently started to rise, all thanks to domestic demand. At the same time, soybean in the Danube ports costs 365-375 dollars per ton, but in Poland and Romania it costs 380-400 dollars per ton. Experts forecast an increase in the price of soybeans at the beginning of November by approximately $5 in Ukrainian ports and up to $15 in European countries.
---
You may also like