Another 50 surface drones will be handed over to Ukraine by Germany
September, 25th, 2023 - 09:10
---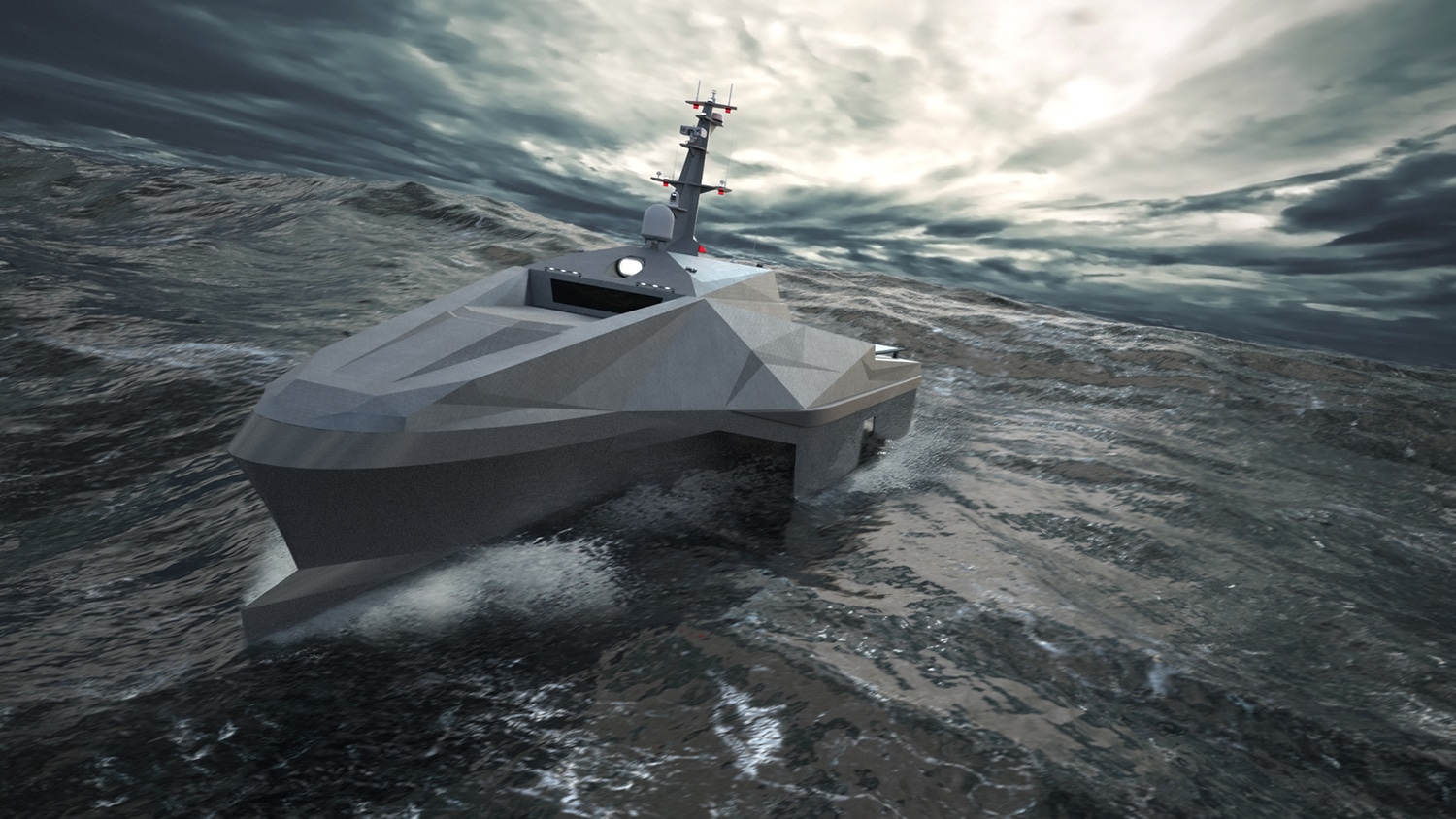 During the Ramstein meetings, Germany announced the provision of another 400 million euro military aid package to Ukraine.
At the 15th meeting in the Rammstein format, Germany announced a new military aid package for Ukraine. Among other things, the country will transfer 50 surface drones for the needs of the Armed Forces. The corresponding information was published on the official website of the Ministry of Defense of the Federal Republic of Germany.
In total, Germany allocated 400 million euros to help Ukraine. In addition to surface drones, the country will hand over Gepard tanks, Iris-T anti-aircraft systems, 30,000 and ammunition. The ally also promised to provide 200 MRAP armored combat vehicles, evacuation vehicles and demining systems.
The aid is implemented at the expense of the Bundeswehr and together with industrial partners. The promised weapons should arrive in Ukraine "in the near future."
---
You may also like