At the beginning of October, 249,000 tons of grain were exported from Ukraine
October, 9th, 2023 - 15:40
---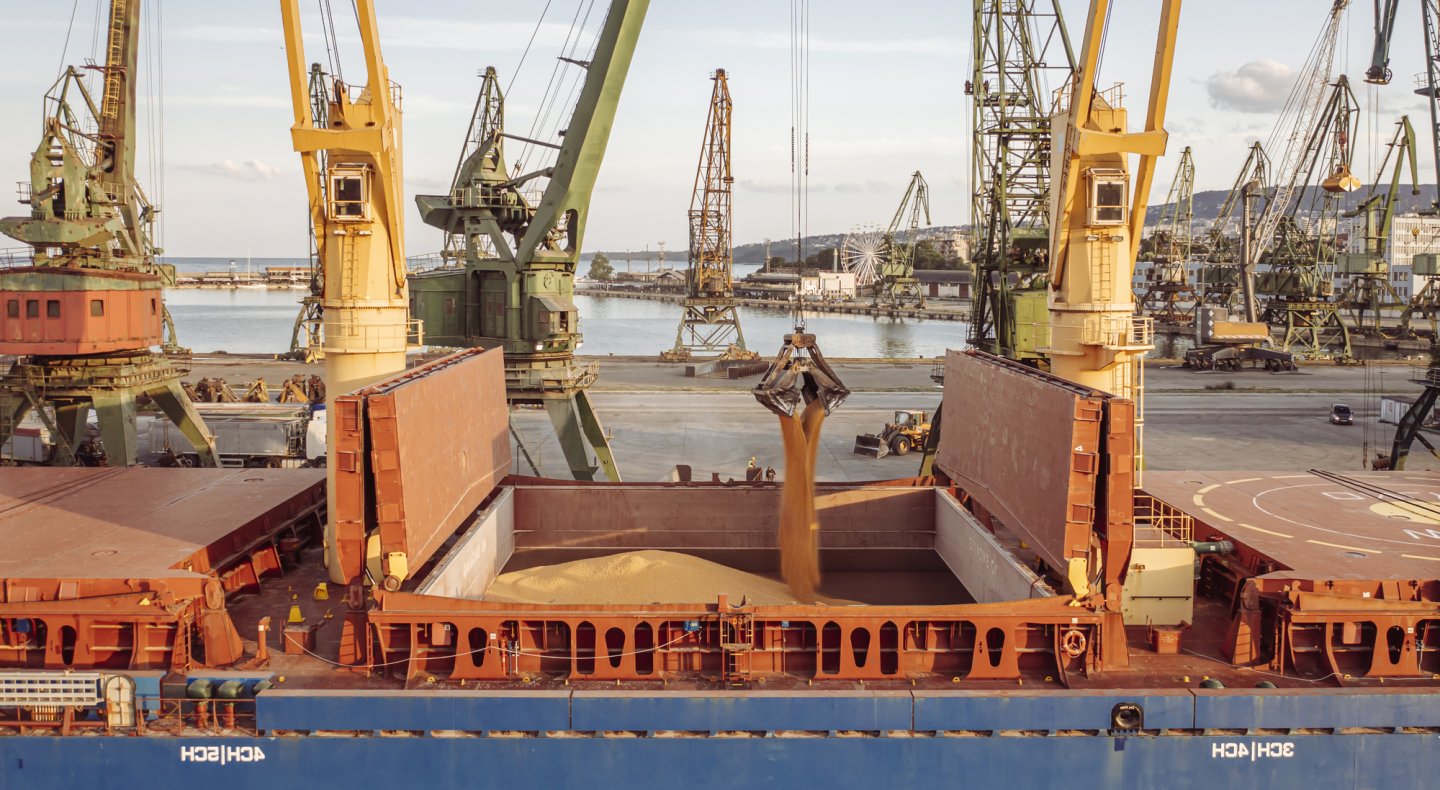 As of October 6, the largest export of Ukrainian wheat was 197,000 tons.
In the first week of October (as of October 6), Ukraine exported 249,000 tons of grain, the Ministry of Agrarian Policy reports.
Last year's figure for the same period was 932,000 tons.
Among the grains exported:
• 197 thousand tons of wheat;
• 98 thousand tons of corn;
• 13 thousand tons of barley;
In total, since the beginning of the season, 6.9 million tons of grain and legumes have been sent abroad. Wheat was exported the most — 3.4 million tons, while corn exports amounted to 2.7 million tons.
As previously reported by USM, in September, 99% of water exports of Ukrainian agricultural products were provided by Danube ports.
---
You may also like