Bloomberg: russian federation is increasing transshipment of the Urals at sea to record levels
January, 27th, 2023 - 17:30
---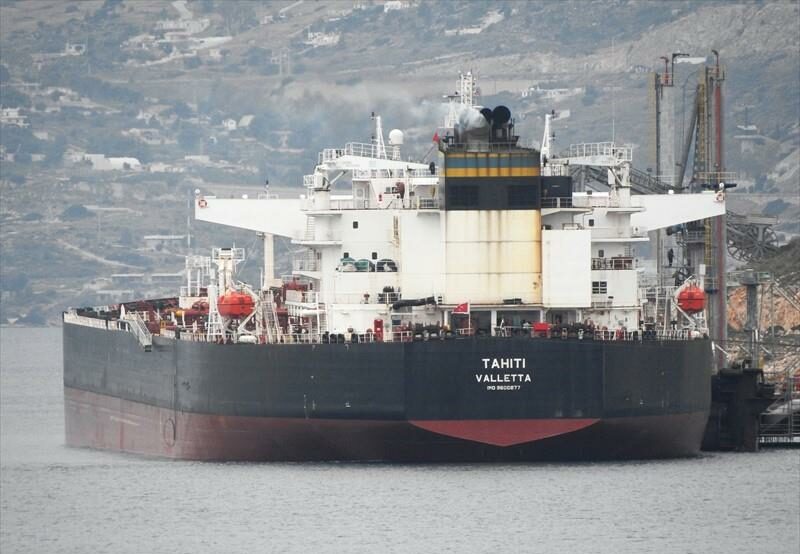 According to the results of January, the supply of russian Urals oil may reach a record 14 million barrels.
Transshipment of russian Urals oil at sea reached record levels after the introduction of the "ceiling" of prices for the energy carrier, writes Bloomberg with reference to data on tracking the movement of tankers.
The volume of Urals transshipment for December 2022 and January 2023 will be 19 million barrels.
Five supertankers from the port of Ceuta on the African coast of Spain were involved in the transshipment of russian oil. Now two of them are in Ceuta, three more have already sailed to Asia. At the end of January, six Urals tankers from ports in the Baltic Sea should arrive in the port of Ceuta.
It will be recalled that from December 5, 2022, the "Big Seven" countries and Australia introduced price restrictions for russian oil delivered by sea to $60 per barrel. At the same time, EU sanctions came into force, prohibiting the import, purchase and transportation of russian oil to the EU and third countries.
As previously reported by USM, since the beginning of January, sea export of russian raw oil have grown in all directions.
---
You may also like