Bloomberg: Ukraine partially regained control over sea exports
October, 19th, 2023 - 16:50
---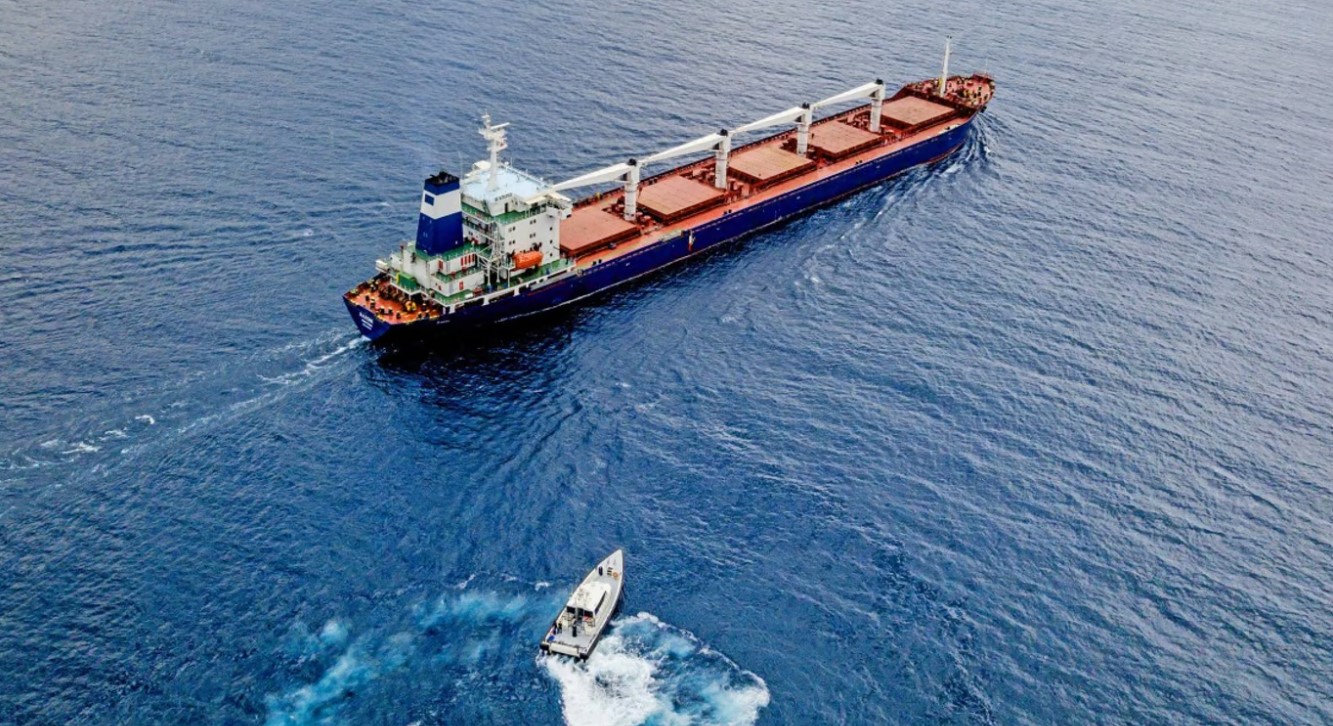 The same amount of products were exported through the new Ukrainian sea corridor as in the first month of operation of the "grain corridor".
Since mid-September, more than 30 ships with a total capacity of about 1.4 million tons have called at the ports of Great Odesa. Bulk carriers took advantage of the new sea corridor, writes Bloomberg.
At least nine ships calling at the Black Sea ports of Ukraine were Panamax vessels. This shows that some shipowners are ready to send larger and more valuable ships to Ukraine, despite the risks and potential dangers.
In addition to grain, bulk carriers also exported metal, while the "grain corridor" allowed the export of only agricultural products.
Currently, ships bound for Ukrainian ports are trying to approach closer to the coasts of NATO member states Bulgaria and Romania in order to reduce risks. Also, some vessels using the new route turn off AIS when they reach Black Sea ports.
Regarding the volume of Ukrainian sea exports, the agency noted that currently the volume is similar to that sent through the "grain corridor" in the first month of its operation. At the same time, this is only a third of the volume of exports during the most effective operation of the "grain corridor".
---
You may also like