Cargo traffic on the Dnipro is growing
September, 8th, 2021 - 14:20
---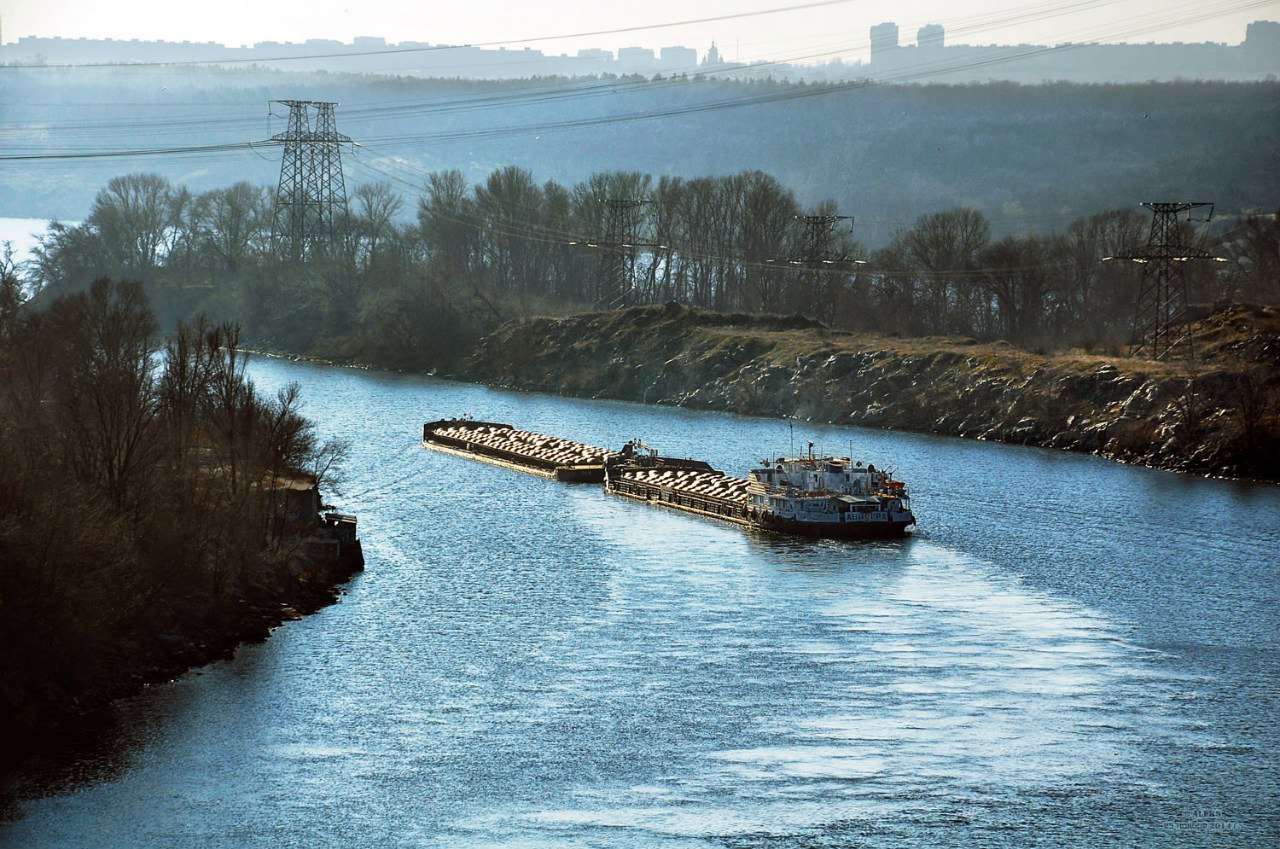 For 8 months of 2021, 8.25 million tons of cargo were transported along the Dnipro River.
This is 34.4% more (or 2.1 million tons) than in the same period in 2020, the Ukrainian Sea Ports Authority reports.
Also, the number of voyages increased by 50.6% – during January-August of this year there were 9,834 voyages, against 6,528 voyages in 2020.
Most of all, construction cargoes were transported, the transportation volume of which increased by 94.3% and reached 5.77 million tons. In second place is grain cargo, their transportation volume decreased by 22.2% compared to last year and amounted to 1.59 million tons.
For 8 months, the volume of steel transportation reached 877.1 thousand tons, which is 19.5% less than in the same period in 2020.
---
You may also like