China purchased Ukrainian grain for shipment in 2022
December, 23rd, 2021 - 16:30
---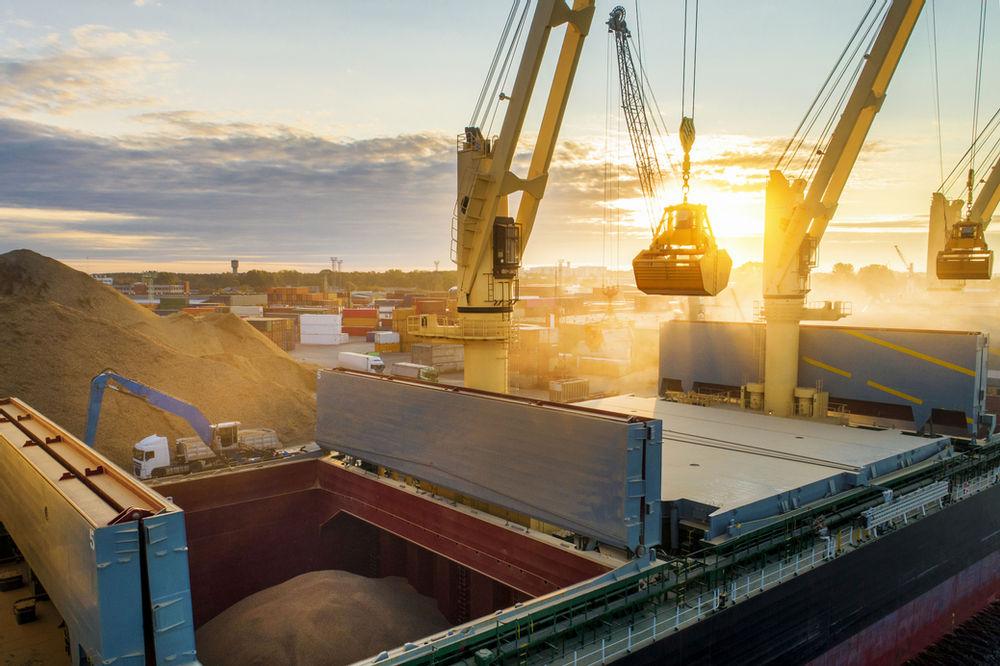 China purchased large volumes of grain from Ukraine. The importers also contracted consignments from Australia and France.
Thus, China chartered 4 vessels with French barley, and 10 with Ukrainian, for shipment in July-August next year, reports APK-Inform.
In addition, Chinese buyers have ordered several shiploads of Ukrainian corn for shipment in January-April. The total volume of grain can be about 1 million tons.
This month Ukrainian corn turned out to be more expensive than American corn. Traders assume that Chinese buyers may be antoganized by US demands to disclose the terms of large deals that could drive prices up.
---
You may also like