Corridor in the Black Sea was marked with virtual buoys
February, 15th, 2022 - 09:35
---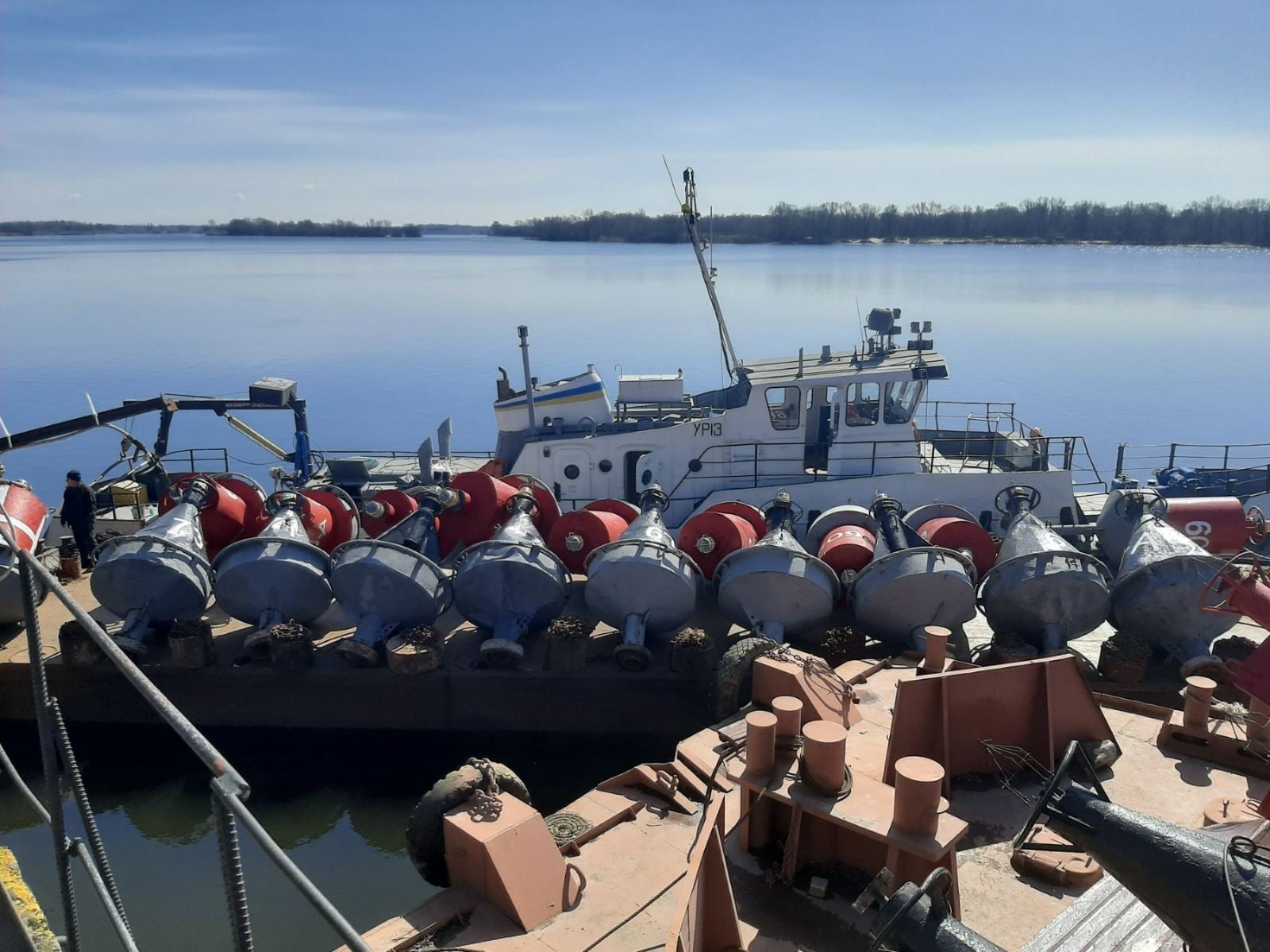 In two days, State Institution "State Hydrography" has carried out depth soundings and determined the recommended corridor for the passage of merchant vessels to the Black Sea ports of Ukraine.
The agency has installed "virtual buoys for special purposes" that are visible to the captains of passing vessels on electronic navigational charts. According to Andrii Klymenko, Head of the Black Sea Strategic Research Institute, most vessels are already moving along this corridor.
The expert also noted that some vessels continue to go the traditional way – through the area that the Russian Federation closed for its exercises.
"This indicates that it is not protected, that is, it is still fake, that is, an instrument of economic warfare," Klymenko said.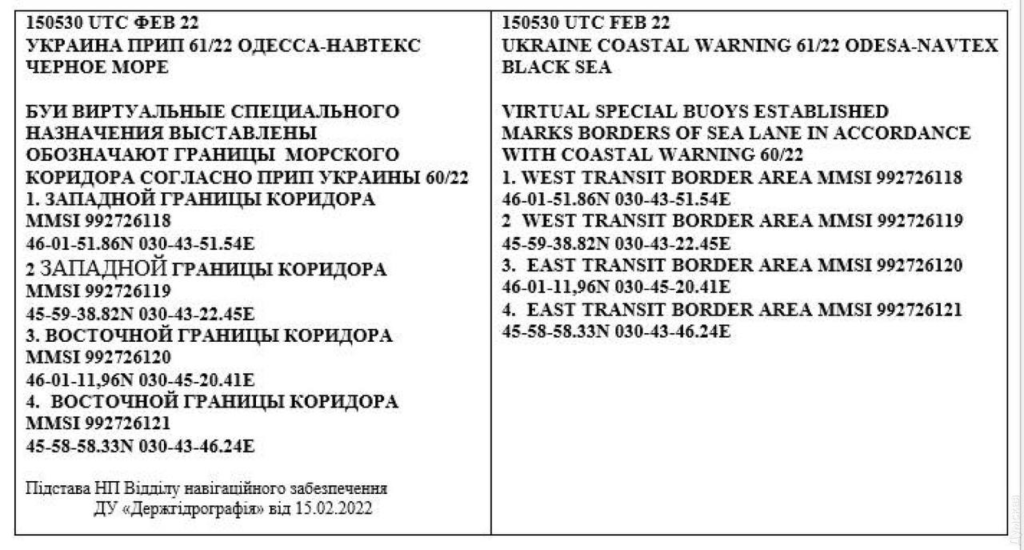 Photo is illustrative
---
You may also like