Defense forces of Ukraine destroyed the enemy boat
January, 23rd, 2023 - 12:00
---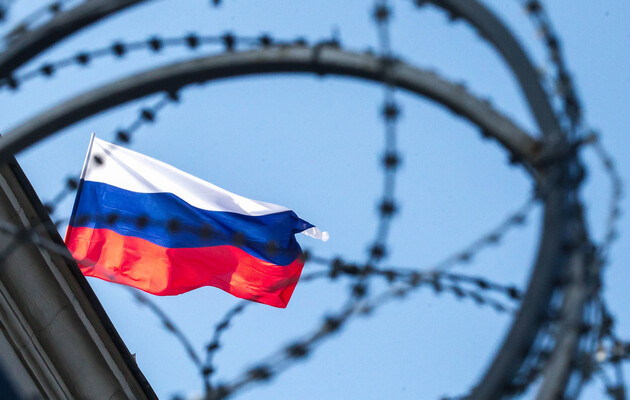 The General Staff of the Armed Forces of Ukraine announced the destruction of an enemy boat today, January 23.
"The defense forces thwarted an attempt by the enemy's DRG to land on one of the islands near Kherson. A unit of the Armed Forces of Ukraine destroyed a light civilian boat that the occupiers appropriated and equipped for military purposes," the military said.
Thus, russian federation has already lost 18 vessels in the war against Ukraine.
In addition, the summary for January 23 reports the destruction of 720 personnel, 2 artillery systems, 5 tanks, 8 armored combat vehicles, 2 UAVs, and 4 units of automotive equipment and tanker trucks.
We will remind you that this is the second destroyed boat in a month. On January 10, the defense forces of the Tavria direction hit an enemt boat on the Dnipro.
---
You may also like