Degaussing vessel Balta will become an anti-mine ship
November, 18th, 2021 - 15:50
---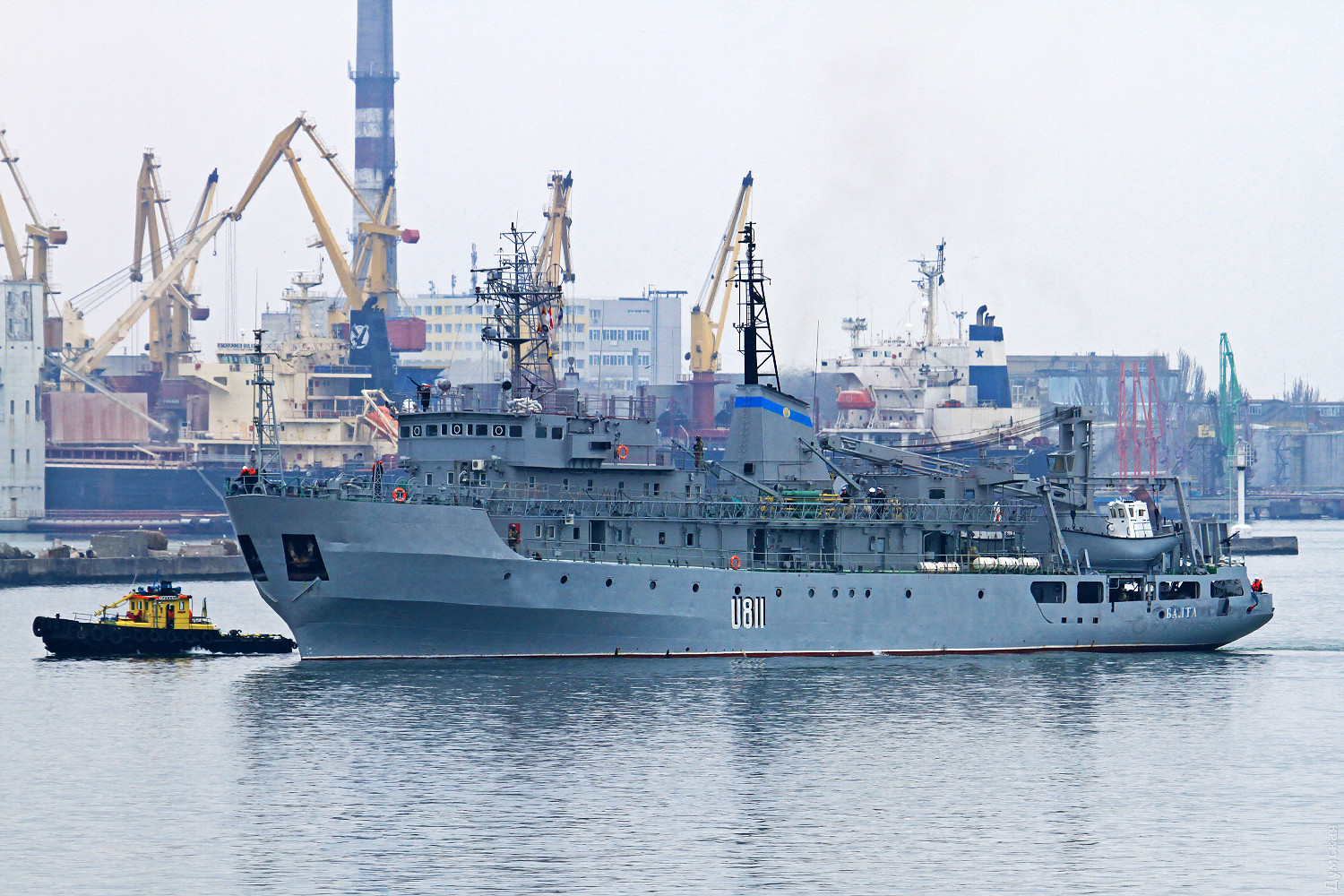 The degaussing vessel of the Naval Forces of Ukraine Balta will be converted into an anti-mine ship.
The vessel Balta, which on October 13th almost sank near the Snake Island, will become a combat unit of the national fleet. Since November 15th, according to the documents, Balta has been listed as a minelayer. Also, the ship received a new side number – M361, reports Dumskaya with reference to sources in the Ministry of Defense.
However, Balta will not become a classic minelayer. The ship will be equipped with unmanned underwater vehicles to search for and neutralize explosive devices. And ordinary minelayers are more often used for setting minefields.
The vessel Balta was included in the USSR Black Sea Fleet back in 1987. It was originally used as a degaussing vessel. In July 1997, it became part of the Ukrainian Navy and was used as a support vessel. In 2020, Balta was repaired at the Nibulon shipyard.
As USM reported, on October 13th, an emergency occurred on board the Balta vessel. The vessel lost its speed, at least two compartments were flooded. Attempts to save Balta by the forces of the Naval Forces of Ukraine and the Odesa seaport did not bring results. A sea tug and patrol boats were involved in the rescue.
---
You may also like