Documents during the war: where should Ukrainian sailors apply?
March, 14th, 2022 - 14:10
---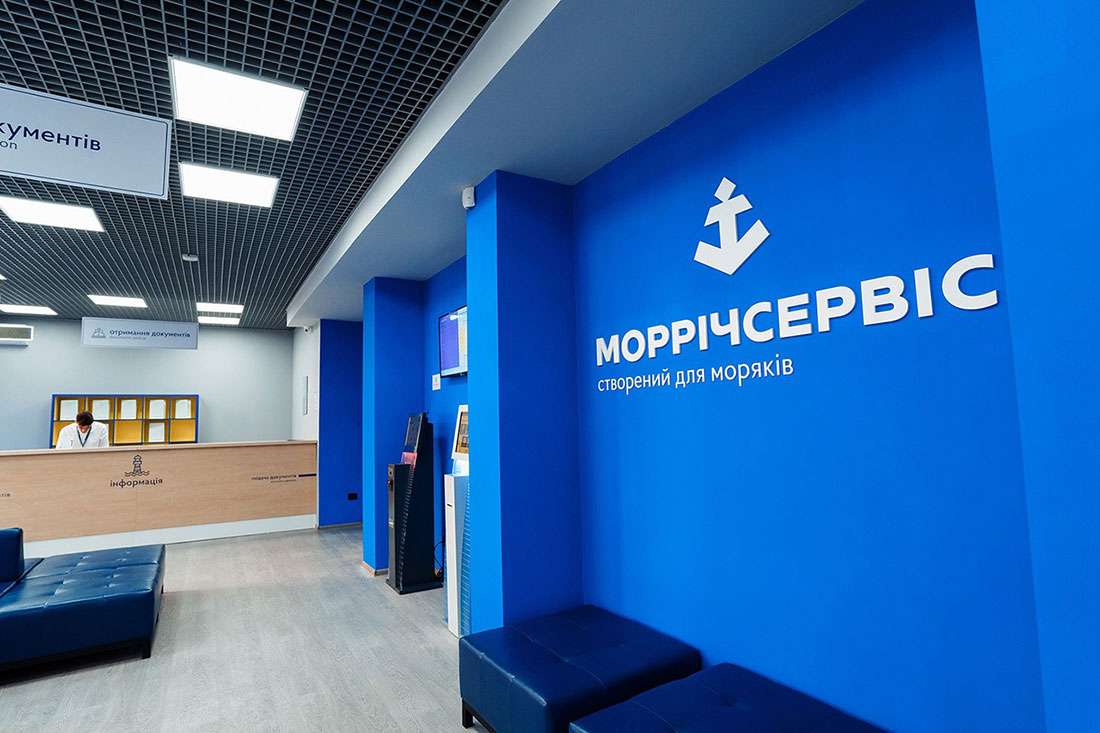 There are four branches of Morrichservice in Ukraine. However, the war disrupted the activities of almost all of them.
The service center in Izmail is fully operational. Documents are accepted and issued there, and you can also take SQC exams using computer testing.
The center in Odesa tentatively plans to be fully operational. Detailed information is given by phone.
The Kherson service center is temporarily closed, all public services in the city do not work, and the work of the SQC and the Harbour Master's Office is suspended for an indefinite period.
The service center of Mariupol remains without communication. Morrichservice employees hope that their Mariupol colleagues are alive.
Operational information is available at the following numbers:
0671773678 (Odesa, vulytsia Mykhaila Hrushevskoho, 39-E);
0677884407 (Izmail, vulytsia Nikolskaya, 50);
0671773644 (general questions or questions about Kherson and Mariupol).
---
You may also like