"E-TTN" will become mandatory from August 1, 2023
January, 30th, 2023 - 14:30
---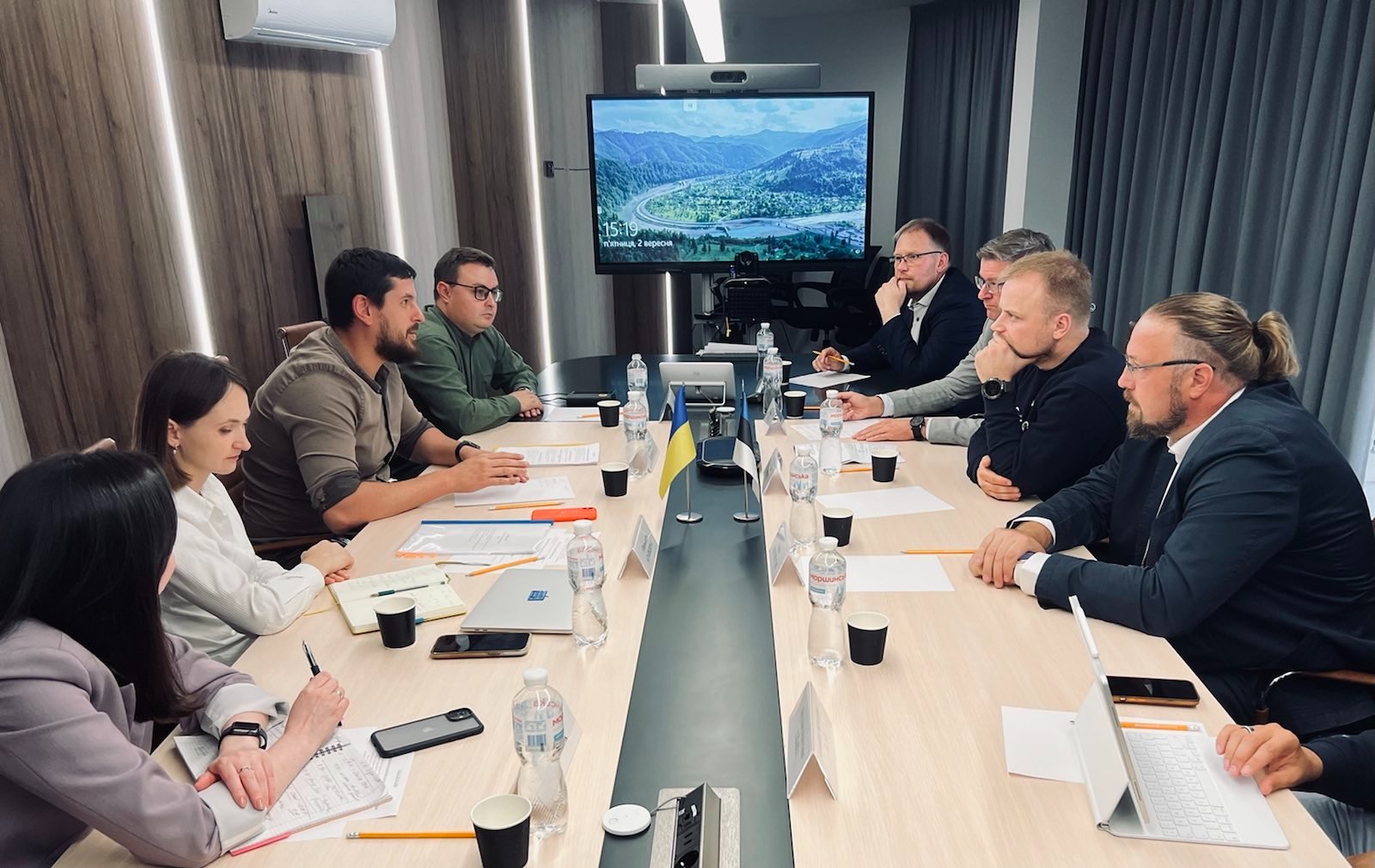 The electronic waybill (e-TTN) will become mandatory for carriers from August 1, 2023.
Testing of the electronic invoice will begin in a week, and the market will have six months to adapt to the new rules, the Ministry of Infrastructure reported.
"We definitely understand that e-TTN will make the freight transport market more transparent, less corrupt. For businesses, the use of electronic invoices will be cheaper than paper invoices. And, in general, this is the first step towards the introduction of international documents – e-CMR. The introduction of e-TTN will definitely take place, so we are already calling on businesses to join the testing of the system in order to be ready to work with the documents by August 1," commented Deputy Minister of Community Development, Territories and Infrastructure Mustafa Nayem.
It is noted that there are already providers of electronic document circulation that have passed testing and can interact with the system.
It will be possible to work with the document in real time for all parties of freight transportation at the same time – the sender, the recipient and the carrier. It will also make it possible to quickly carry out mutual settlements for the carried out transportation.
---
You may also like