Egypt bought 180 thousand tons of Ukrainian wheat
January, 31st, 2022 - 14:20
---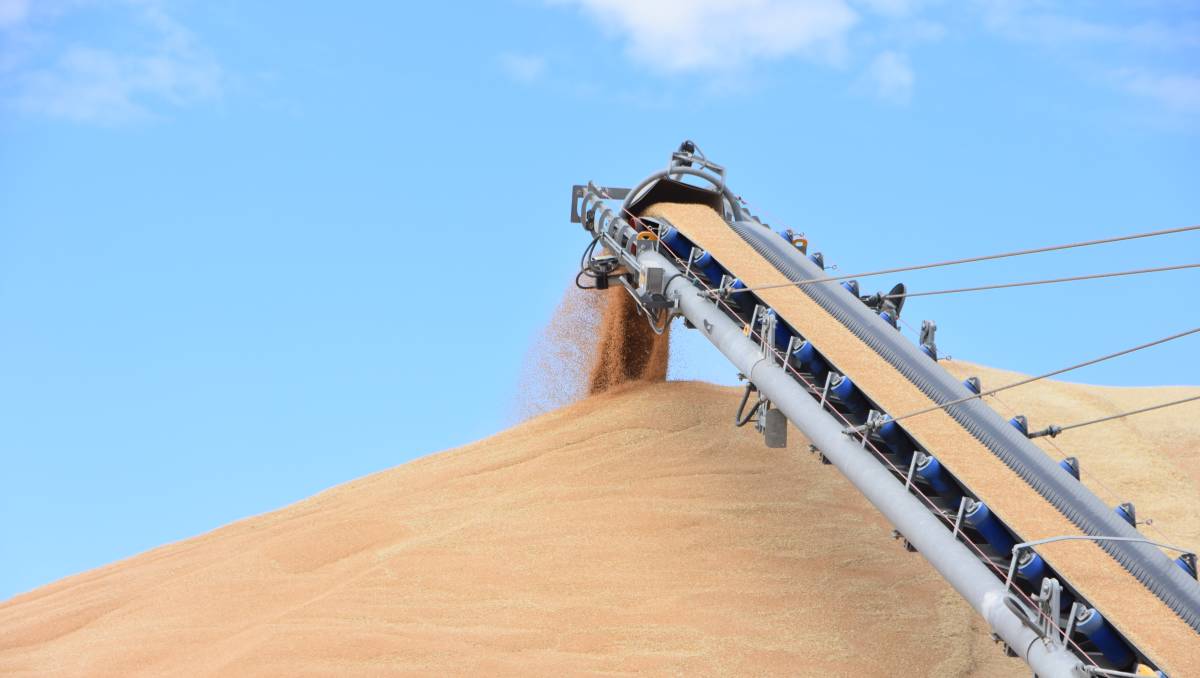 Egypt purchased 420,000 tons of Black Sea wheat at a tender. Of these, 180 thousand tons are of Ukrainian origin.
The Egyptian State Food Procurement Agency (GASC) purchased 60 thousand tons of Ukrainian, Russian and Romanian wheat for shipment on March 5th-15th, Refinitiv Agriculture reports.
In addition, GASC bought 120 thousand tons of Ukrainian wheat, as well as 60 thousand tons of Romanian and Russian grain for delivery on March 16th-26th.
Tender proposals were submitted on Friday, January 28th. GASC did not provide other details about the purchase.
---
You may also like