Erdogan and the NATO Secretary General discussed the renewal of the Grain Agreement
September, 19th, 2023 - 17:20
---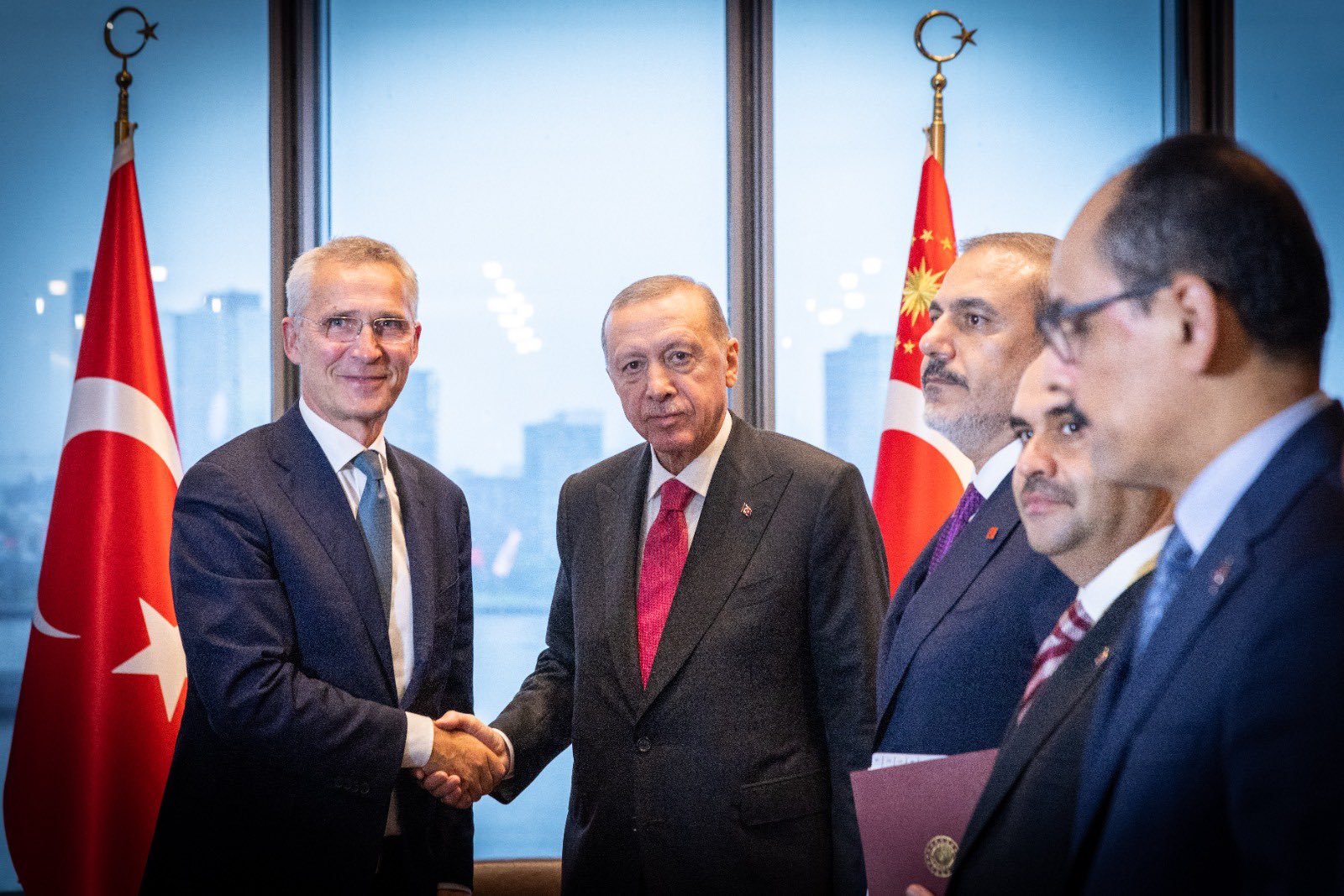 Turkish President Recep Tayyip Erdogan and NATO Secretary General Jens Stoltenberg discussed the possibility of renewing the Grains Agreement.
Erdogan and Stoltenberg met in New York, the NATO Secretary General said on Twitter.
"We discussed strengthening our fight against terrorism, and I thanked him for Turkey's work to restore the Black Sea Grain Agreement," Stoltenberg wrote.
He added that, according to the agreement in Vilnius, the Turkish parliament will consider Sweden's membership in NATO as soon as possible.
USM previously reported that UN Secretary General Antonio Guterres plans to discuss the issue of Ukrainian grain exports and the renewal of the Grain Agreement.
For this purpose, he plans to talk with the President of Ukraine Volodymyr Zelenskyi, the President of Turkey Recep Tayyip Erdogan and the Minister of Foreign Affairs of the Russian Federation Sergey Lavrov. Guterres will meet with each of the three separately.
Read also: Turkey offers Ukraine and Russia to unite in the Grain Agreement
---
You may also like