Eurobonds for infrastructure: don't be shy about it
---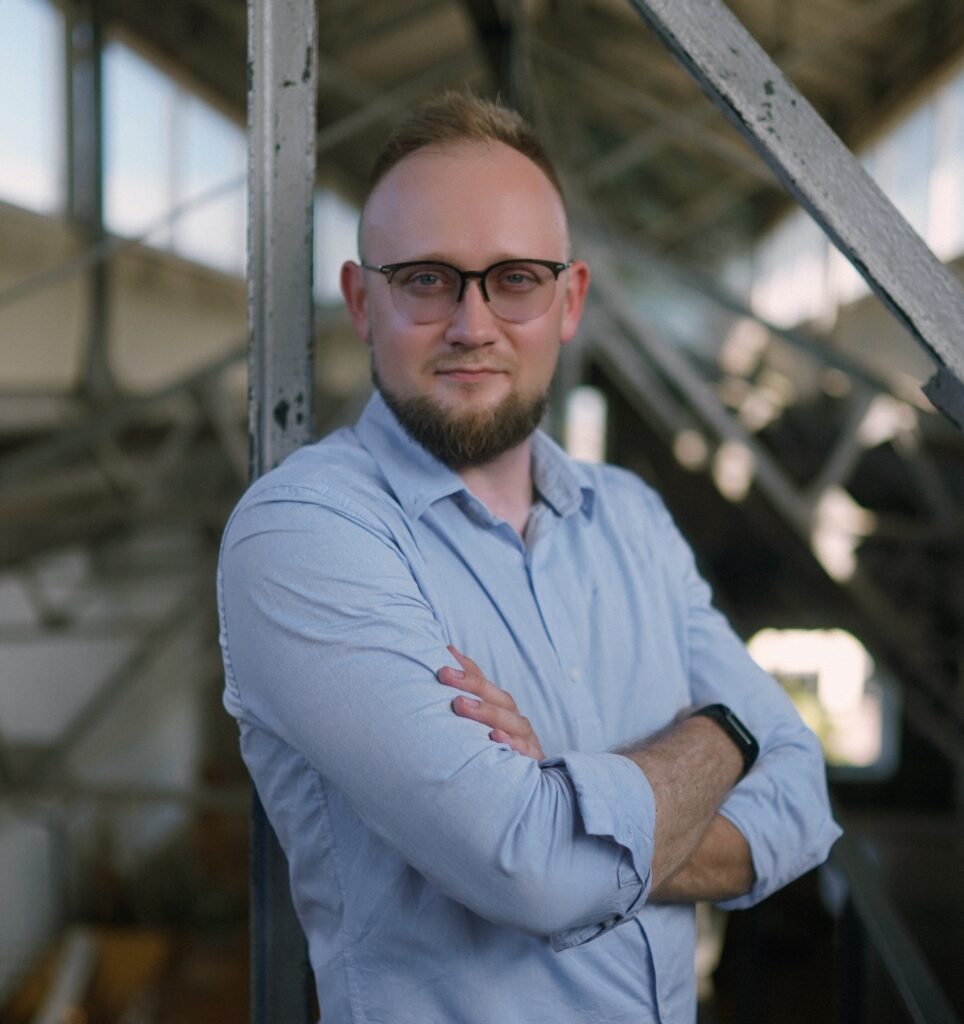 Andrey Sokolov, 
director of Ukrainian Shipping Magazine 
news agency
Over the past five years, the USPA (Ukrainian Sea Ports Authority) has been giving huge amounts of money to the budget, from which they filled various "gaps", while not being able to do anything with the infrastructure.
Any actions in the infrastructure and, moreover, its updating is always good. It is good because it creates jobs, because it injects money into the economy that continues to work with a multiplier effect. In this regard, the most effective is, of course, home loans: every dollar spent on the construction of houses gives 5 dollars to other economy realms.
But berths are not bad either, moreover, they are needed. This is a category "A" case. Because the fragile stability of the hryvnia is based on the value added of exports, the vast majority of which goes through ports. We don't want exports to stop or slow down because the berths can no longer be operated, do we?
Now, when the course to update the infrastructure has started, and there is not enough money, foreign borrowing is a faster way. Also, this money will be special, and it will no longer be asked back to the budget. And there really is something to give, taking into account the income from port dues.
Back in 2015, there were such conversations with the EIB in order to make the reconstruction of the state berths for these borrowings, but then there were completely different difficulties. It would be nice to do something with the access railway tracks.
In the meantime, get the popcorn and wait for personnel changes in the USPA…
---
You may also like