Evrovneshtorg increases storage capacity by 30 thousand tons
August, 27th, 2021 - 17:25
---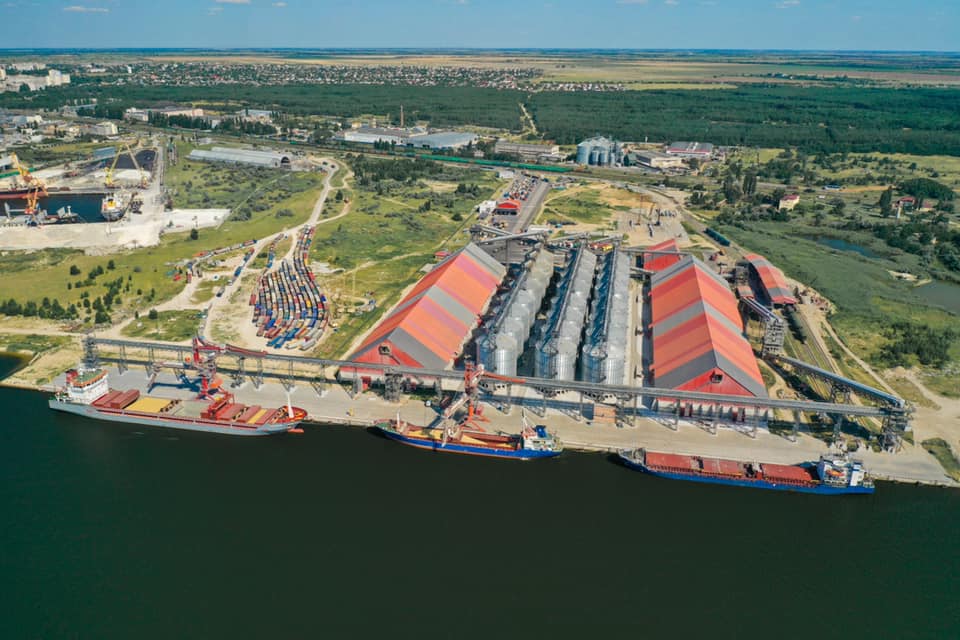 The Evrovneshtorg company obtains the assets of Vibo-Trans LLC, thereby increasing the storage volumes of the EVT grain terminal by 30 thousand tons.
The transaction has already been approved by the Antimonopoly Committee of Ukraine and Evrovneshtorg has received the appropriate permission, the company said.
The acquired assets include:
two warehouses with a total storage capacity of 30 thousand tons;
laboratory;
weight;
discharging stations;
administrative building.
All these objects occupy 1.7 hectares of the territory.
"The deal with our long-term partner Vibo-Trans will allow the EVT terminal to increase storage volumes, add new services and services for customers. We intend to mechanize the acquired objects in order to improve their efficiency and processability and provide customers with new segregated storage services. We plan to complete the work by the end of 2021," said Sergey Gunko, Director of the port operator "EVT Grain".
---
You may also like