Ex-Commander of the Naval Forces of Ukraine will be tried for treason
December, 2nd, 2021 - 11:30
---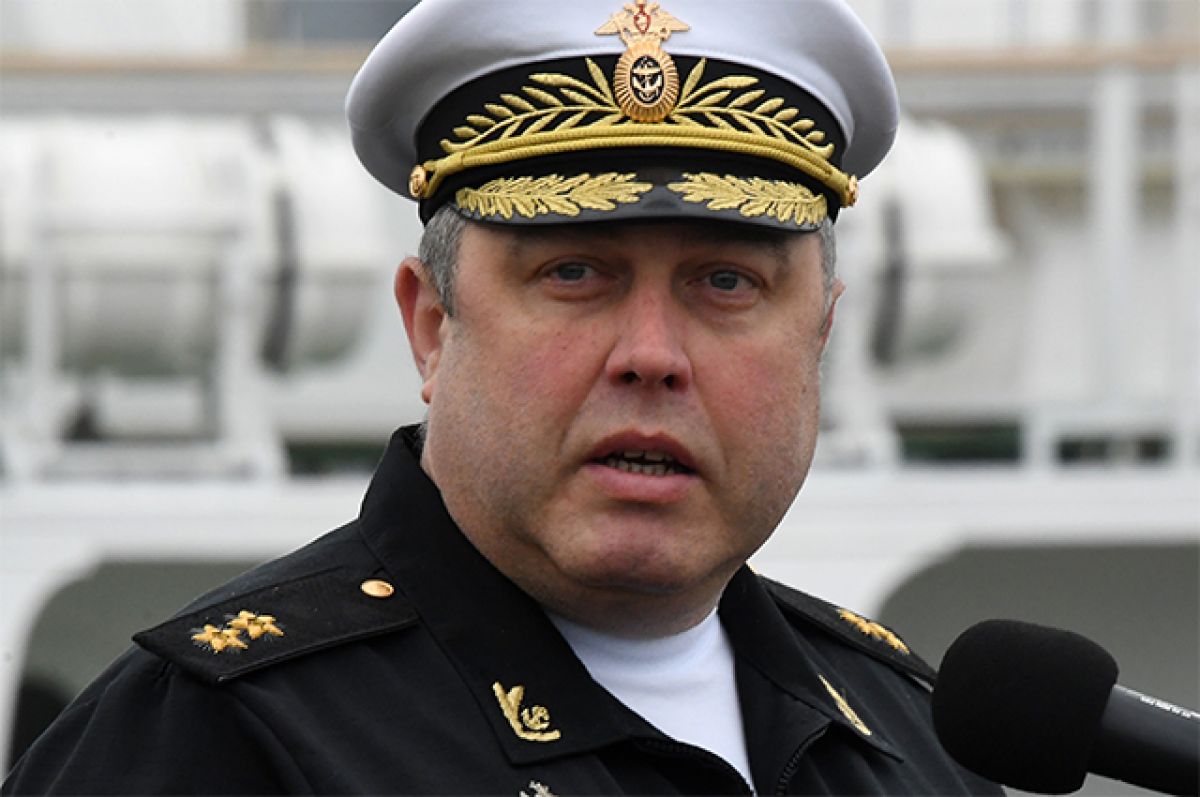 The former commander of the Ukrainian Naval Forces will be tried: he is accused of treason against the state.
The ex-commander is charged with treason, as well as the creation and leadership of a criminal organization (part 1 of article 111, part 1 of article 255 of the Criminal Code), according to the Office of the Attorney General.
According to the investigation, on March 1st, 2014, Acting President of Ukraine Oleksandr Turchynov, by his decree, appointed the accused as the commander of the Navy. But, as noted by the Office of the Prosecutor General, the accused united in a criminal organization with other persons who were related to the Russian occupation of the Crimean peninsula.
Immediately after his appointment, the Rear Admiral spoke publicly to the Navy and the media. In his speech, he stated that he refuses to comply with any decisions, commands and orders of the Ukrainian authorities, and undertook to comply with the orders of the occupation authorities in Crimea. Also, the accused ordered the subordinate military units to lay down their arms, not to resist the Armed Forces of the Russian Federation and come under the command of the invaders.
This is about Denys Berezovsky. He was the Commander of the Ukrainian Navy from March 1st to 2nd, 2014. From 2nd to 18th March – Commander of the AR Crimea Navy. Also in 2014-2015. – Deputy Commander of the Black Sea Fleet of the Russian Navy. Since 2018 – Deputy Commander of the Pacific Fleet of the Russian Navy.
---
You may also like