Five best container terminals of the Black Sea region became known
February, 23rd, 2022 - 09:45
---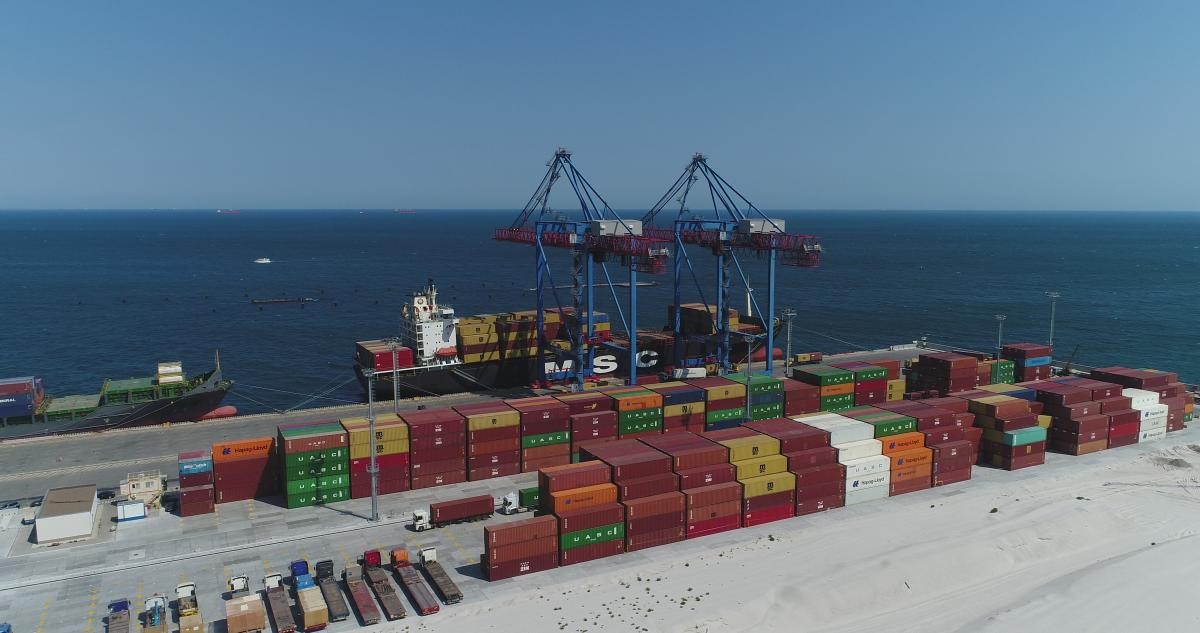 The turnover of containers in the ports of the Black Sea in 2021 amounted to 3.099 million TEU, which is 2.59% more than in 2020.
Informall BG presented the annual review of the Black Sea container transportation market for 2021. According to the review, the total container handling in the region amounted to 3.099 million TEU, and the transshipment of full containers amounted to 2.425 million TEU.
Over the year, 829 thousand TEU were handled in Ukraine (+1.19%). In the Black Sea ports of the Russian Federation, container cargo turnover amounted to 660,000 TEU (+11.97%).
In Romania, container handling also increased to 481,000 TEU (up +2.46%). In fourth place is Georgia, with a cargo turnover of 247 thousand TEU (-12.70%). Bulgaria closes the top five — 206 thousand TEU (+2.68%).
The top five container terminals have also become known. The largest terminal remains DP World at the port of Constanta. In second place is the NUTEP container terminal in the port of Novorossiysk. Closes the top three CTO in the port of Odessa.
In fourth place is APM Terminals in the Georgian port of Poti, in fifth place is the Brooklyn-Kyiv port in Odesa.
Informall BG also predicts that in 2022 the cargo turnover will increase by 112 thousand TEU, and the Black Sea region will reach about 3.21 million TEU.
---
You may also like