For the first time in a year, a container ship was handled in the port of Chornomorsk (PHOTOS)
September, 20th, 2021 - 11:00
---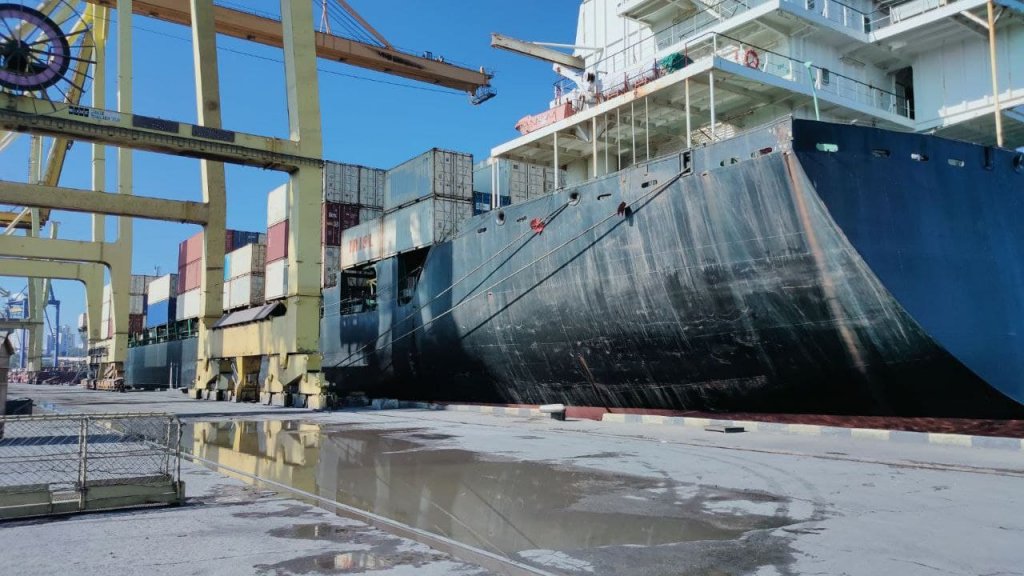 SE "Commercial Sea Port "Chornomorsk" has completed the handling of the first container ship in the year.
The last call of the container ship was a year ago – in August 2020, the press service of the enterprise reported.
"The management of the enterprise is working hard to return the state stevedore to the market of container terminals," said the State Enterprise "CSP "Chornomorsk".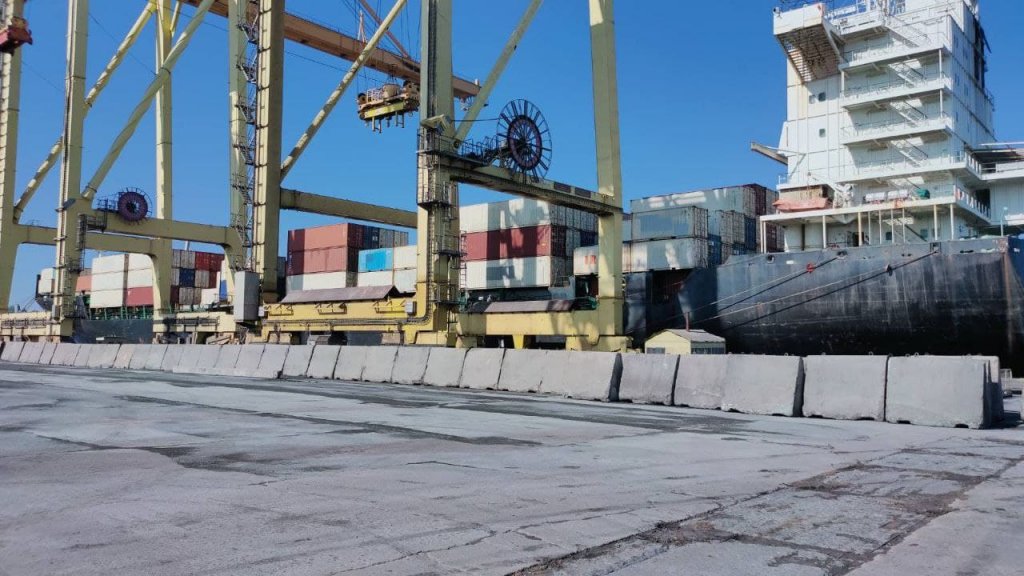 The Daisy container ship flies the Iranian flag and has a capacity of 2,168 TEU. The vessel was handled at berth №1 of the first cargo district. The vessel arrived from the Turkish port of Canakkale.
For unloading, the Daisy container ship delivered 71 containers to the port of Chornomorsk, including 63 twenty-foot containers (TEU) and 8 fourty-foot containers (FEU). At the port, 63 containers were loaded aboard the container ship, including 37 TEU and 26 FEU.
---
You may also like