For the moment, NATO will not escort vessels with Ukrainian grain
September, 27th, 2023 - 11:40
---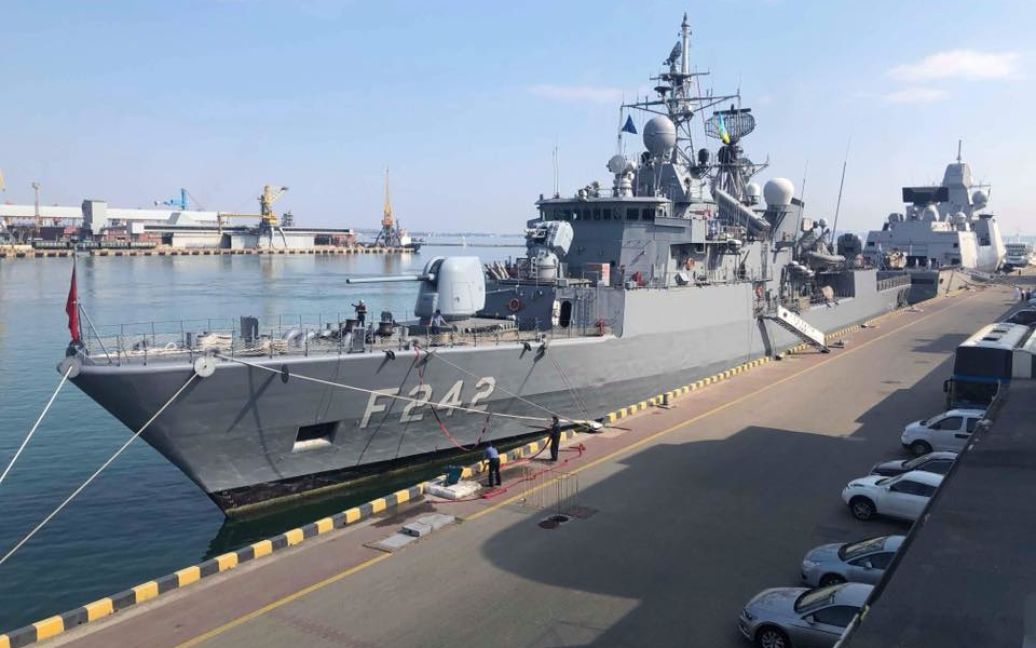 The photo is illustrative.
Some of the member countries of the Alliance oppose the escorting of ships with grain in the territorial waters of Ukraine for security reasons.
"NATO allies are considering various options for resuming the export of Ukrainian grain through the Black Sea, but it is too early to talk about final decisions," said the head of Ukraine's mission to NATO, Ambassador Nataliya Halibarenko, writes Ukrinform.
According to her, the issue of grain export in the volumes we have is best solved by sea.
"The Turkish side, for example, said that it will try to restore the grain supply initiative in the version it was in before. That is, discussions will continue. Other options offered to us by the Baltic states, Croatia and Romania – they partially solve this problem and, in terms of the Baltic countries, are also expensive," the ambassador noted.
Alternative export routes significantly increase the cost of food. For example, the price of grain at the expense of transport and logistics costs at the exit is twice as high as the price of grain if the grain is shipped by sea.
Regarding the escorting of grain ships with NATO boxes, the diplomat noted that this is now possible only in the territorial waters of NATO countries. There is no mention of the water area of Ukraine yet.
---
You may also like