Foreign shipowners recommend their sailors to leave Ukraine
March, 11th, 2022 - 11:00
---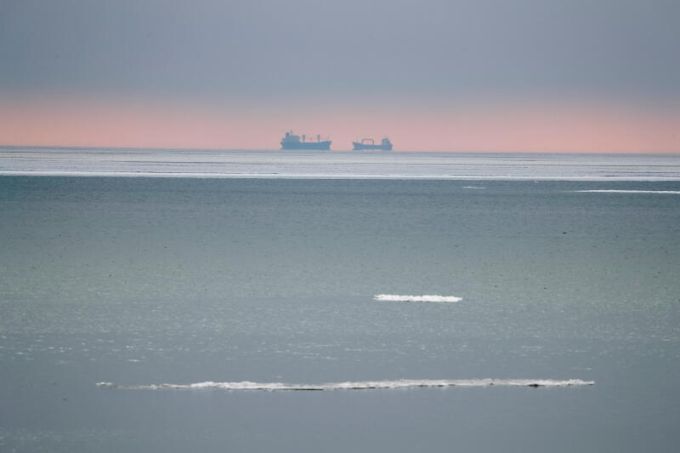 The shipowners are asking the crews to leave their vessels left off the coast of Ukraine.
Earlier, MT Maritime evacuated 22 Filipino seafarers from its tanker Rio Grande, leaving the vessel moored in the Nika Tera port. The crew is now in Romania awaiting their return flight to the Philippines.
Recall that the ports of Ukraine were closed on February 24th, when Russian troops invaded our country. At that time, 140 vessels were in Ukrainian waters. At least 5 of them were hit by shelling. As intense fighting and shelling continues, crews are facing depletion of food supplies on board. Bloomberg notes that this is forcing some owners to ask sailors to leave the vessel and leave Ukraine.
According to the publication, more than 1,000 sailors are on board vessels stuck in Ukraine.
---
You may also like