France deploys three nuclear submarines simultaneously for the first time in 30 years
March, 25th, 2022 - 10:30
---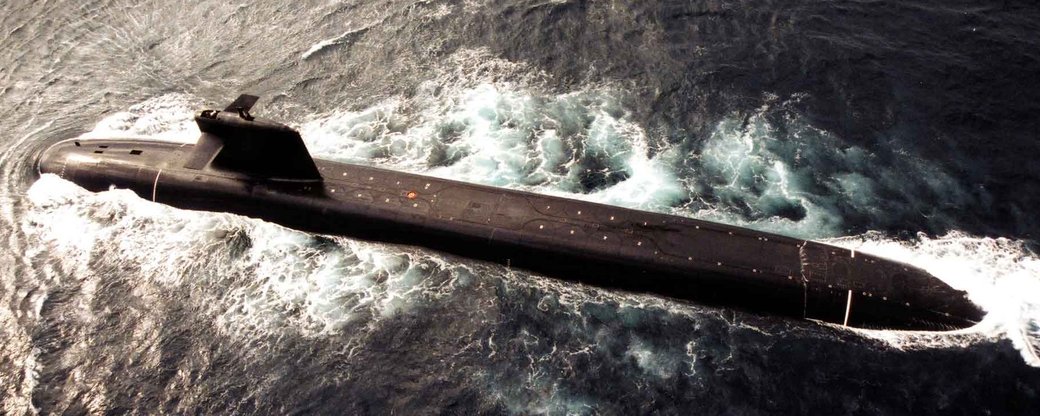 France has deployed three nuclear-powered missile submarines simultaneously at sea for the first time in three decades.
Two of the four French Triomphant-class ballistic missile submarines have left their base at Île Longues, south of Brest, reinforcing one submarine that is normally on constant patrol under the Atlantic.
The last time the country put three submarines on alert at the same time was decades before the end of the Cold War, The Times reports. Then the submarines were required during the US-Soviet confrontation.
---
You may also like