Germany will send air defense to Ukraine to protect the "grain corridor"
October, 5th, 2023 - 12:05
---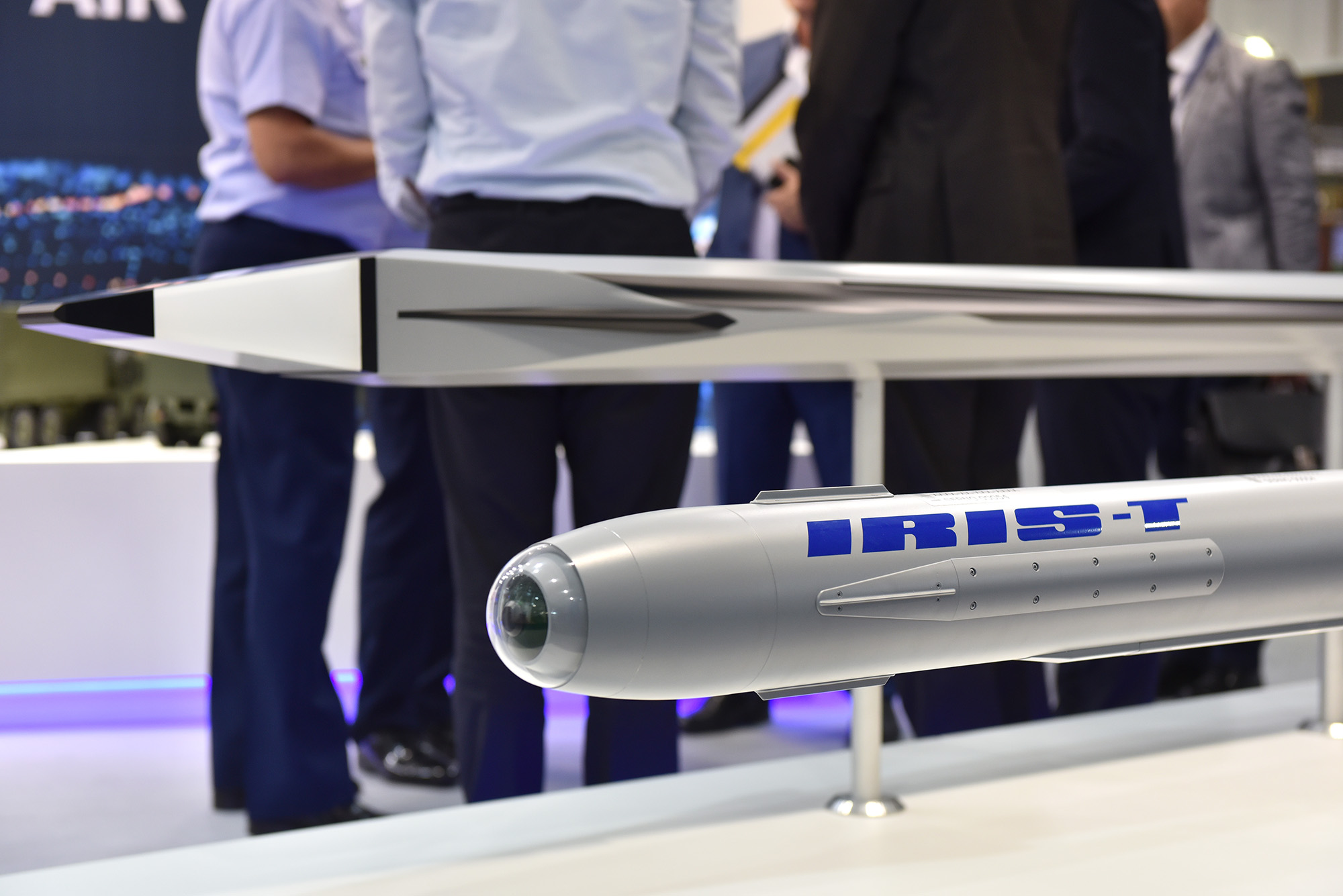 Berlin will supply Ukraine with IRIS-T air defense systems and Gepard anti-aircraft guns to protect the "grain corridor".
Germany plans to supply Ukraine with additional air defense equipment to help protect grain shipments from possible Russian attacks, Bloomberg reports citing sources.
Berlin will send one additional IRIS-T air defense system and more than 10 Gepard anti-aircraft guns to provide protection for civilian grain ships bound for Romania along the country's southern coast.
The weapons are due to arrive in Ukraine by the end of the year, and the next IRIS-T deliveries will take place after Germany replenishes the systems.
Exactly which ship routes will be protected by the German anti-aircraft defense is not disclosed.
German MP Markus Faber, a member of the defense committee in the lower house of parliament, confirmed that Ukraine will receive more IRIS-T and Gepard systems, as well as ammunition.
"Ukraine will use these weapons, for example, to better protect its grain ports," he said, without giving details.
Gepard have a range of 4 km, while the more powerful and technically more complex IRIS-T installations cover an area of up to 40 km. They will be used to protect the port infrastructure.
---
You may also like