Grain from Ukraine has ambassadors who are experts on the African continent
January, 19th, 2023 - 17:05
---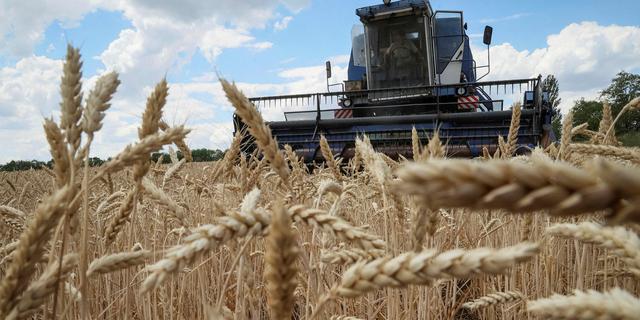 The first ambassadors, who are experts in the problems of African countries, joined the Grain from Ukraine initiative.
During the meeting of the working group on providing aid to countries suffering from a food crisis, the expansion of the Grain from Ukraine initiative was discussed. International experts familiar with the problems of the African continent were involved in its implementation.
"We see a prospect for expanding the project. For this, we need reliable partners with knowledge of local features and broad connections," added Andriy Yermak, head of the Office of the President of Ukraine.
He introduced experts who became the first ambassadors of Grain from Ukraine on the African continent.
Among them is the former President of Malawi, Dr. Joyce Banda, who is active in a number of international organizations, in particular, she is a member of the executive committee of UN Women.
The initiative was also joined by the regional director of Central and West Africa programs of the National Democratic Institute (USA), Dr. Christopher Fomuño, who led international election observation missions and managed democracy support programs in many countries on the African continent.
The third ambassador was the former Minister of Education of Nigeria and ex-Vice President of the World Bank, Dr. Obi Ezekwesili, who is a senior advisor to the African Economic Development Policy Initiative and regional director of the National Democratic Institute in Africa.
By the end of spring 2023, Ukraine plans to provide at least 5 million people with grain as part of the initiative.
---
You may also like