Greece offers its ports for the export of Ukrainian grain
October, 4th, 2023 - 16:50
---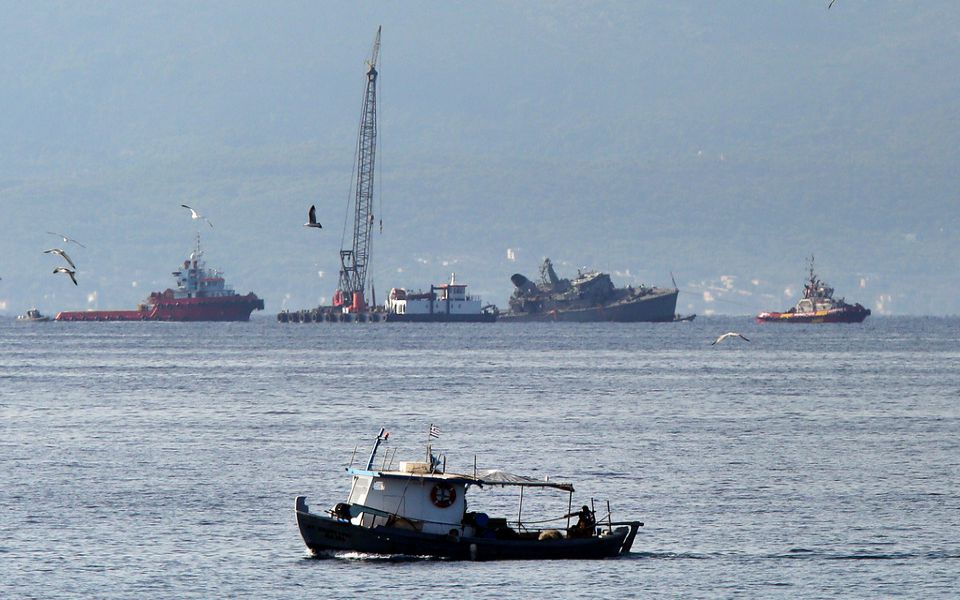 Greece offers its ports in the Aegean Sea as another corridor for the export of Ukrainian grain in the conditions of the blockade of the Black Sea.
The Greek government has already discussed its proposals with partners in the EU and third countries, in particular Britain, regarding the transshipment of part of the Ukrainian grain for export by sea in the Greek ports of Thessaloniki and Alexandropoulos. This is written by European Truth with reference to local mass media.
It would be possible to take the grain to the ports by rail through Romania and Bulgaria, and Greek commercial ships would play a significant role in further transportation.
The limited capacity of the railway network in northern Greece remains a problem in this respect. However, the "green light" for Ukrainian exports through Greece could simultaneously become an impetus for the development and modernization of railway branches in this area, in particular on the line from Alexandropoulos to Ormenio, on the border with Bulgaria.
---
You may also like