IMO Legal Committee considers MTWTU's proposals regarding seafarers
March, 23rd, 2022 - 15:40
---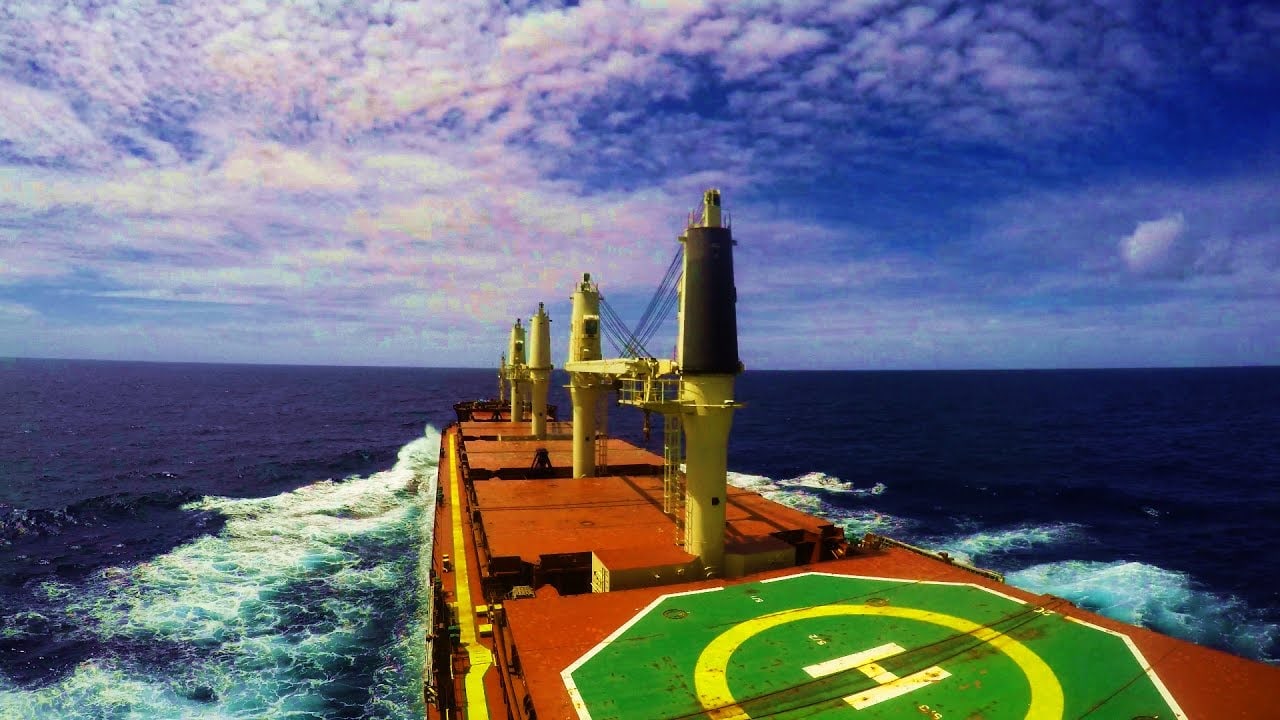 At the IMO meeting on March 22, the Ukrainian side presented recommendations on the principles of fair treatment of seafarers in case of war.
The document contains a list of proposals to ensure the rights of seafarers who, due to hostilities, cannot renew their qualification documents; gives recommendations on extending the validity of labor contracts for seafarers on board; specifics of the repatriation of seafarers, as well as issues of travel and visa support for seafarers for their passage on ships.
The document notes the inadmissibility of any discrimination of seafarers on the basis of their nationality or citizenship in the ports of call of ships.
The need to ensure the protection of seafarers' personal correspondence, including using seafarers' personal phones and laptops, is also noted. All procedural actions, as well as any questioning of seafarers by port authorities on matters not related to the safety of navigation, must be carried out in the presence of an interpreter, a lawyer, as well as a representative of the seafarers' union at the port of call of the ship.
---
You may also like