In 2022, the ports of Ukraine handled more than 59 million tons of cargo
January, 31st, 2023 - 16:20
---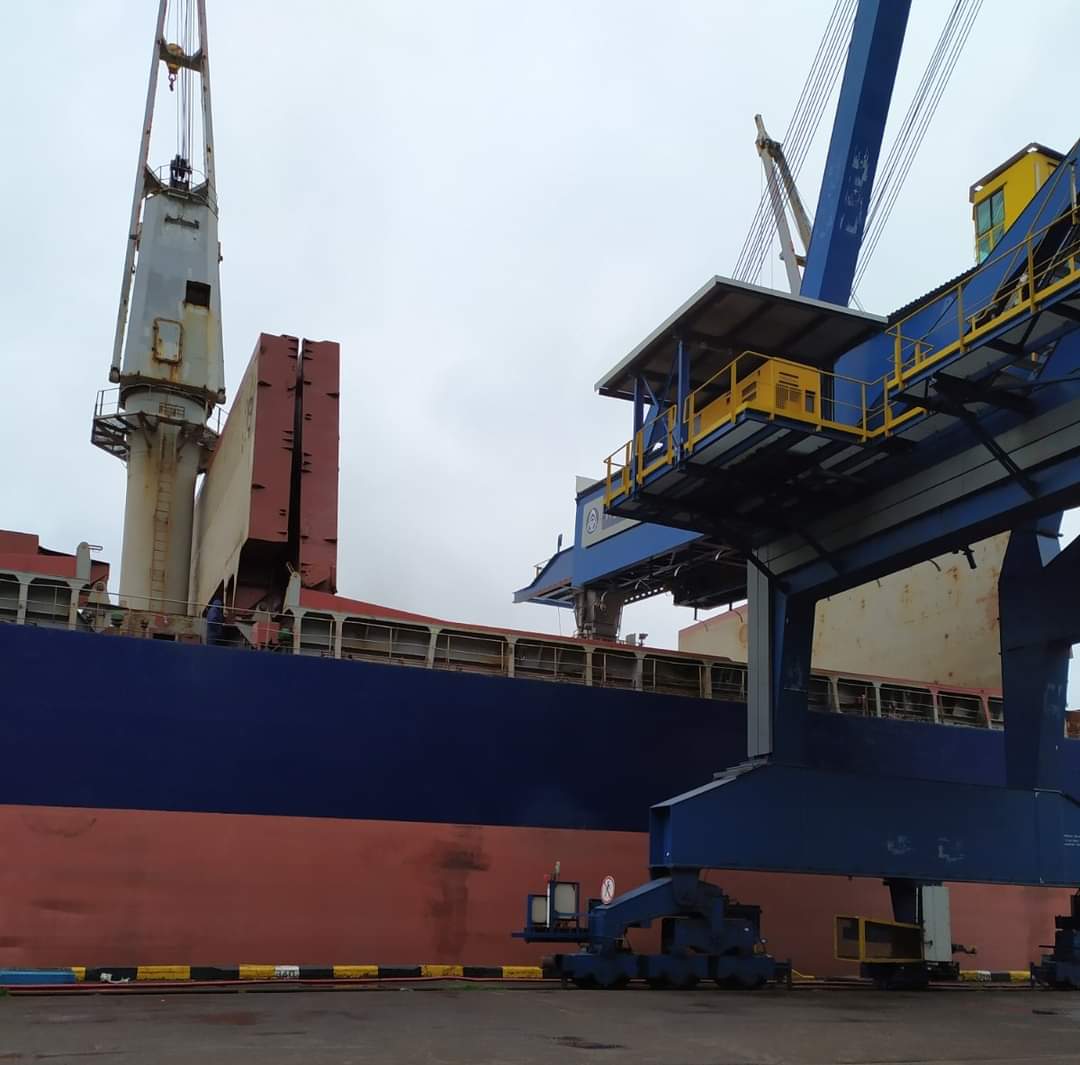 According to the results of 2022, the ports of Ukraine handled more than 59 million tons of cargo. Exports amounted to 47.8 million tons.
The ports processed 6.2 million tons of imported cargo during the year, USPA reported. Among the leaders in terms of cargo nomenclature, Grain – 28.8 million tons and bulk – 4.8 million tons.
Sea transport provided 54% of exports last year.
"The unconditional achievement of 2022 was the signing and extension until March 18, 2023 of the "Grain Initiative", which made it possible to unblock the ports of Great Odesa. On August 1, 2022, the first ship with Ukrainian food left the port of Odesa, which was headed for Lebanon," the USPA reminded.
In general, according to the results of 2022, 614 vessels exported more than 16 million tons of agricultural products to 40 countries of the world through the "grain corridor".
"Of course, this indicator could be much higher, were it not for the illegal actions of russia, which is blocking the effective operation of the "grain corridor" with all its might. Due to the russian delay of ships in the Bosphorus, every month Ukraine loses the opportunity to export more than 3 million tons of grain products, which are in dire need of the needy countries of Africa and Asia," said the Acting President. Oleksiy Vostrikov, head of USPA.
USPA also noted that the Danube ports have shown the best results for all the years of Ukraine's independence. Port Reni exceeded the indicators in terms of cargo handling by 5 times. According to the results of the year, it amounted to 6.82 million tons – against 1.37 in 2021. Port Izmail doubled, in 2022 – 8.89 million tons, against 4 million tons in 2021. Ust-Dunaisk – 785 thousand tons, against 64 thousand tons.
"For the first time in many years, thanks to operational dredging works near the deep-water moorings of the ports of Izmail and Reni, it was possible to achieve passport indicators. This is a significant incentive for the development of navigation on the Danube River in the southern region of our country. Dredging works were carried out by our own forces with the direct participation of the "Dredging Fleet" branch of SE "USPA", Vostrikov commented.
---
You may also like