In the port of Reni, 77-meter blades for the windpower station were transshipped from the vessel (VIDEO)
October, 8th, 2021 - 10:10
---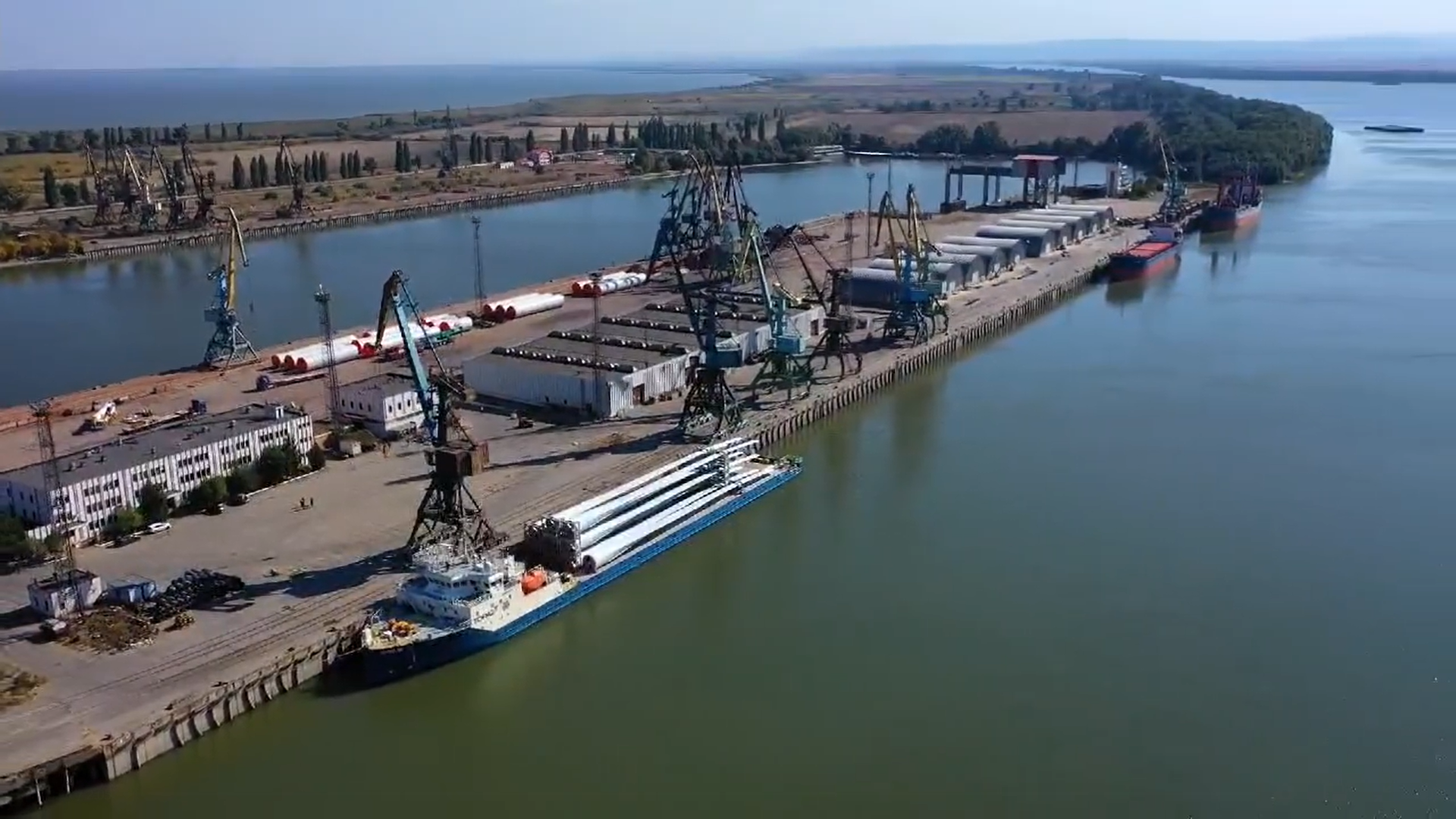 Larus Shipping Co and Dilex Transport, together with the State Enterprise "Reni Commercial Sea Port", have implemented a part of the project for handling elements of wind power generators.
The operation took two days. 9 blades, 77 meters long, were handled from the Topaz OB seagoing vessel to specialized aerial auto platforms.
Using auto platforms, the cargo was delivered and unloaded by crane trucks to the warehouse of the State Enterprise "RCSP" for storage. Then the cargo will be delivered by special equipment to the place of installation.
Earlier, USM reported that the DREMORA 2 vessel delivered the first consignment of cargo to the Reni port for the construction of the Dniester wind power station. The total weight of the cargo was 1021 tons. The equipment was transshipped using two gantry cranes "Condor" with a load of 40 tons to portable storage areas.
Read also: Marina will be built in the port of Izmail for half a million euros
---
You may also like