Instead of a ban: Slovakia and Ukraine agreed on a grain trade system
September, 21st, 2023 - 15:00
---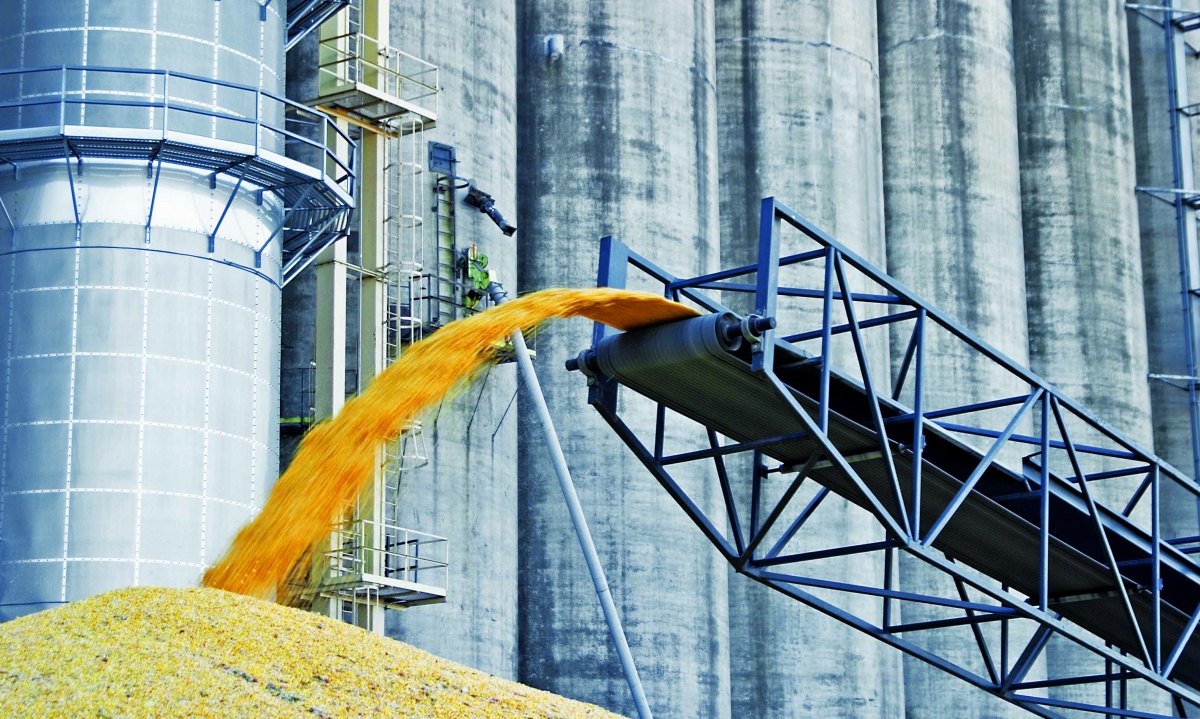 The countries agreed to create a grain trade system based on the issuance and control of licenses.
The Ministers of Agriculture of Slovakia and Ukraine agreed to create a licensing system for grain trade. This will make it possible to cancel the ban on the import of four Ukrainian goods to Slovakia, Reuters writes.
At the same time, Ukraine agreed to stop the complaint it filed against Slovakia at the WTO.
Details of how the licensing system will work have not yet been released.
"Until this system is operational and fully tested, the ban on the import of four goods from Ukraine remains in force," the Slovak ministry said.
---
You may also like