Kubrakov: more than 100 ships have already passed through the Ukrainian maritime corridor
November, 9th, 2023 - 09:35
---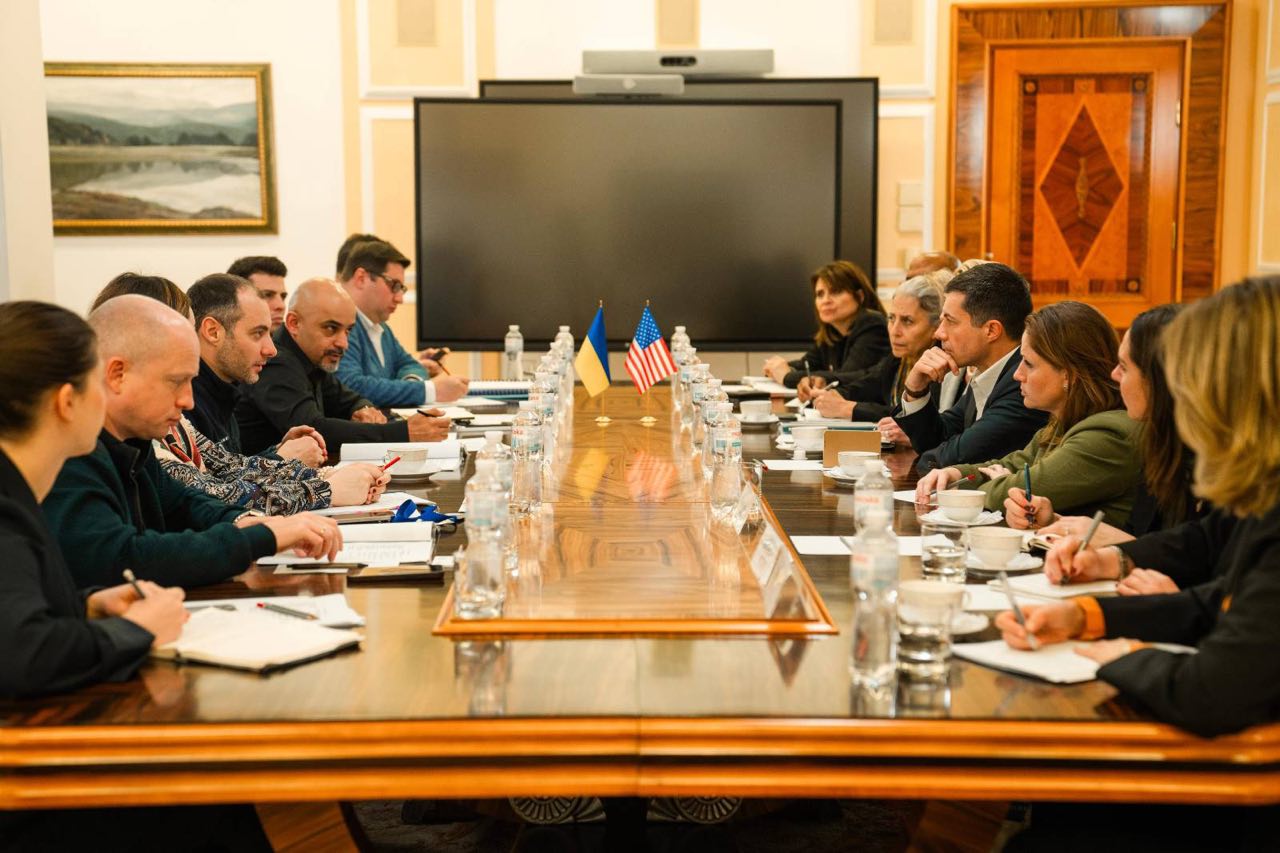 More than 100 ships have used the Ukrainian maritime corridor since its inception.
A team from the Ministry of Community, Territorial and Infrastructure Development met with the US Secretary of Transportation Pete Buttidge. During the meeting, the main areas of cooperation in the development of Ukrainian infrastructure were discussed, the Ministry of Infrastructure reported.
"Today's meeting is another step towards the implementation of many important initiatives for Ukraine. In particular, in the strengthening of export capacity – the main component of the recovery of the Ukrainian economy", explained the Minister of Infrastructure Oleksandr Kubrakov.
He reminded that since last year, the Joint Working Group has been working successfully, which takes care of the issue of involving American state institutions, businesses and experts in the process of restoring Ukraine's infrastructure.
Since the first weeks of a full-scale invasion, the group has been working to strengthen alternative sea and air logistics routes, attract aid and strengthen sanctions.
During the meeting, priority tasks for increasing exports were highlighted:
• work on the safety and economic feasibility of the Ukrainian maritime corridor in the Black Sea, which has already been used by more than 100 civilian vessels;
• development of ground transportation, in particular, railways; modernization of rolling stock and increase in the number of locomotives; increasing their throughput;
• strengthening of logistics connections between Ukraine and European countries, renewal of existing and construction of new checkpoints; development of seaports of the Danube cluster.
Pete Buttidge noted the work of the Ukrainian corridor as extremely successful. The American partners also welcomed the efforts that Ukraine is making to digitize processes in the country.
---
You may also like