Kuleba: another land railway corridor is being prepared for the export of grain
September, 28th, 2023 - 14:35
---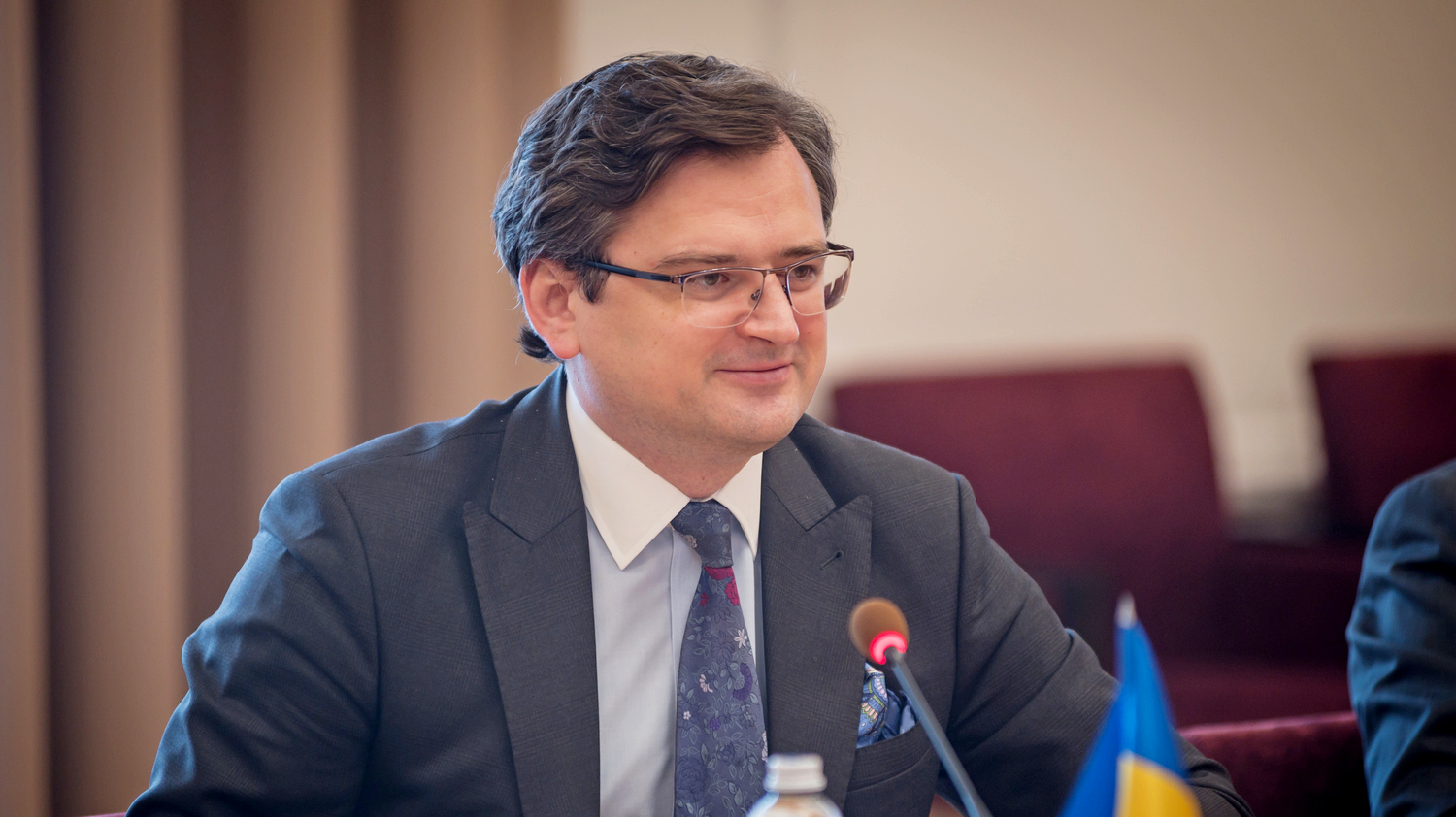 At the same time, the Minister of Foreign Affairs of Ukraine expressed his opinion on the work of the Black Sea Grain Initiative.
"We have now opened an alternative grain corridor, we are testing it. We will also open another land railway corridor. That is, the fact that we continue to increase the carrying capacity of all corridors taken together is an absolute reality," said Minister of Foreign Affairs Dmytro Kuleba in an interview with Interfax-Ukraine.
Read also: The UN said that the temporary corridor of Ukraine has higher risks.
Regarding the work of the Black Sea Grain Initiative, the minister said that "hope dies last."
"But it is obvious that we still need to work on alternative solutions, and we are working on them quite successfully," the official emphasized.
As USM previously reported, more and more foreign companies are joining the temporary corridor, realizing that there is no sign of a revival of the UN-sponsored Grains Agreement.
---
You may also like