Kuleba: the EU and Ukraine must guarantee the safety of the new "grain corridor"
October, 3rd, 2023 - 10:20
---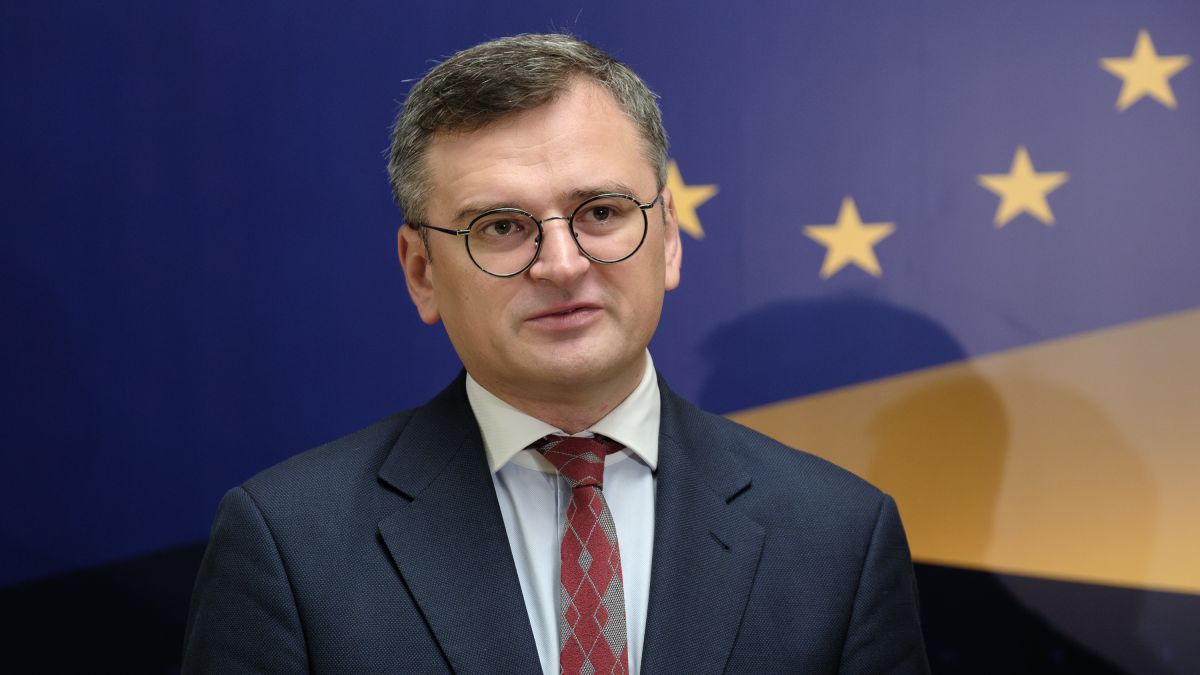 Ukraine and the European Union must jointly guarantee the safety of the new "grain corridor".
If Ukraine and the EU unite, the maritime corridor will work at full capacity, Ukrainian Foreign Minister Dmytro Kuleba said after the meeting of the Council of EU Foreign Ministers in Kyiv, Ukrinform reports.
Kuleba said that at the meeting, the parties discussed in detail the issue of exporting Ukrainian grain to world markets. In this connection, there was also a conversation about relations with the countries of Asia, Africa and South America.
"Our signal is very clear – the maritime corridor through which Ukrainian grain can be exported to the world without the involvement of Russia is a reality, we have already demonstrated it. And if now the European Union and Ukraine additionally join forces to guarantee the security of this corridor, then it will be able to work at full capacity," commented the Minister of Foreign Affairs.
He said that now Ukraine, together with its European partners, should look for solutions that would deprive the Russian Federation of the opportunity to blackmail the world with famine or grain prices.
"We can quite manage without them, as it was before the start of a full-scale invasion," Kuleba emphasized.
Previously, USM reported that Ukraine received and released 8 ships per day in seaports. This demonstrates that Ukraine is able to independently ensure the route of the same number of ships per day as it was during the operation of the "grain corridor" under the auspices of the United Nations.
---
You may also like