Kuznya na Rybalskomu broke the contract for the modernization of the frigate "Getman Sagaidachny"
October, 13th, 2021 - 08:45
---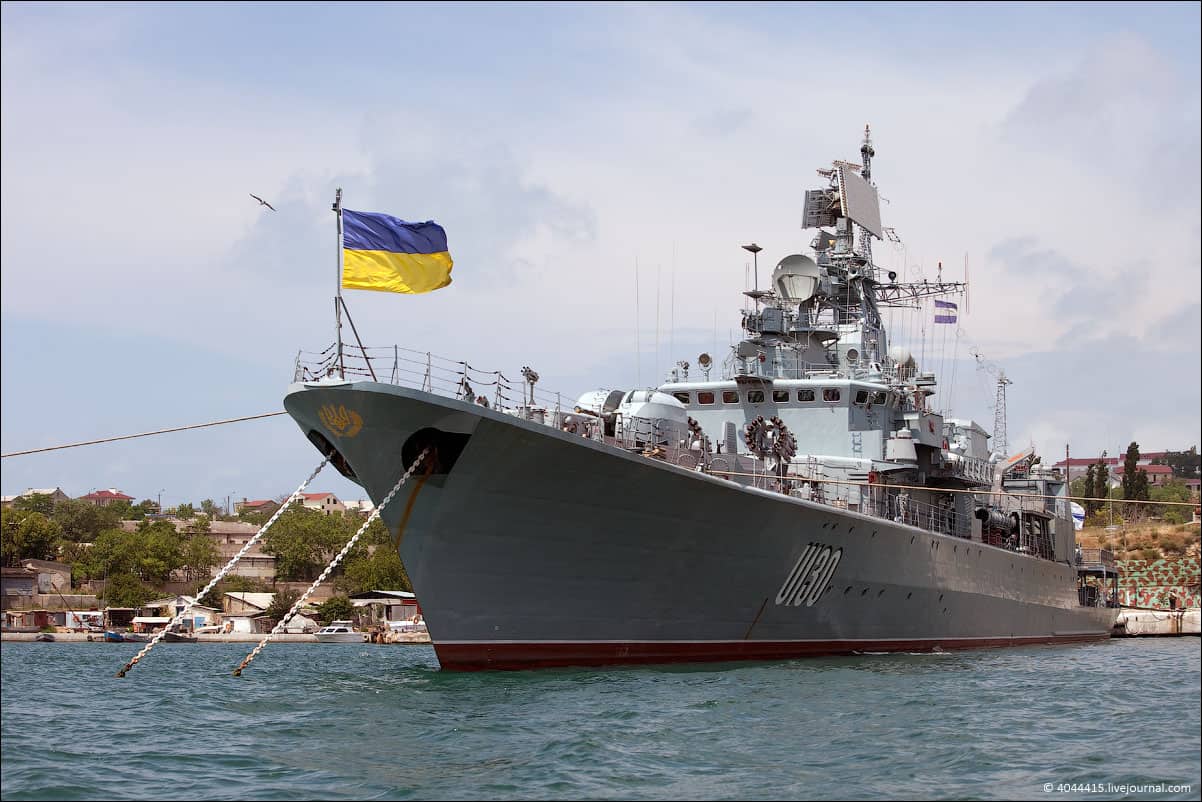 The Kuznya na Rybalskomu plant (Kyi) will pay UAH 47.3 million (USD 1.7 million) for not fulfilling the state contract for the repair and modernization of the Ukrainian Navy frigate "Getman Sagaidachny".
The corresponding claim of the military prosecutor's office of the Southern region was satisfied by the Economic Court of Kyiv, according to the press service of the Office of the Prosecutor General of Ukraine.
As it turned out, back in November 2017, the Ministry of Defense of Ukraine and the plant signed a contract for the repair and modernization of Getman Sagaidachny, which is the flagship of the Ukrainian Navy.
"Considering that the enterprise did not fulfill its obligations, and the return of the difference in funds paid as an advance payment, and the supply of components was carried out in violation of the deadlines for the work, the Specialized Prosecutor's Office of the Southern Region filed a lawsuit with a claim to collect penalties," the prosecutor's office informs about the essence of the claim.
Reference. In 2017, Kuznya nf Rybalskomu belonged to the corporate investment funds "Prime Assets Capital" and "VIK", the main shareholders of which were (at that time) President of Ukraine Petro Poroshenko and Deputy Igor Kononenko. On November 15th, 2018, these funds were sold to Zavod Kuznya na Rybalskomu PJSC to Evins Limited from the TAS group, the ultimate beneficiary of which is Serhii Tigipko.
The frigate "Getman Sagaidachny" was laid down as the patrol ship Kirov on October 5th, 1990 at the Zaliv shipyard in Kerch. July 9th, 1991 enlisted in the lists of ships of the border troops, in an unfinished state launched on March 29th, 1992. In June 1992 it was transferred to the Ukrainian Navy and renamed.
---
You may also like