Maritime Administration prohibits Harbour Masters from accepting the State Qualifying Commission protocols
September, 9th, 2021 - 13:25
---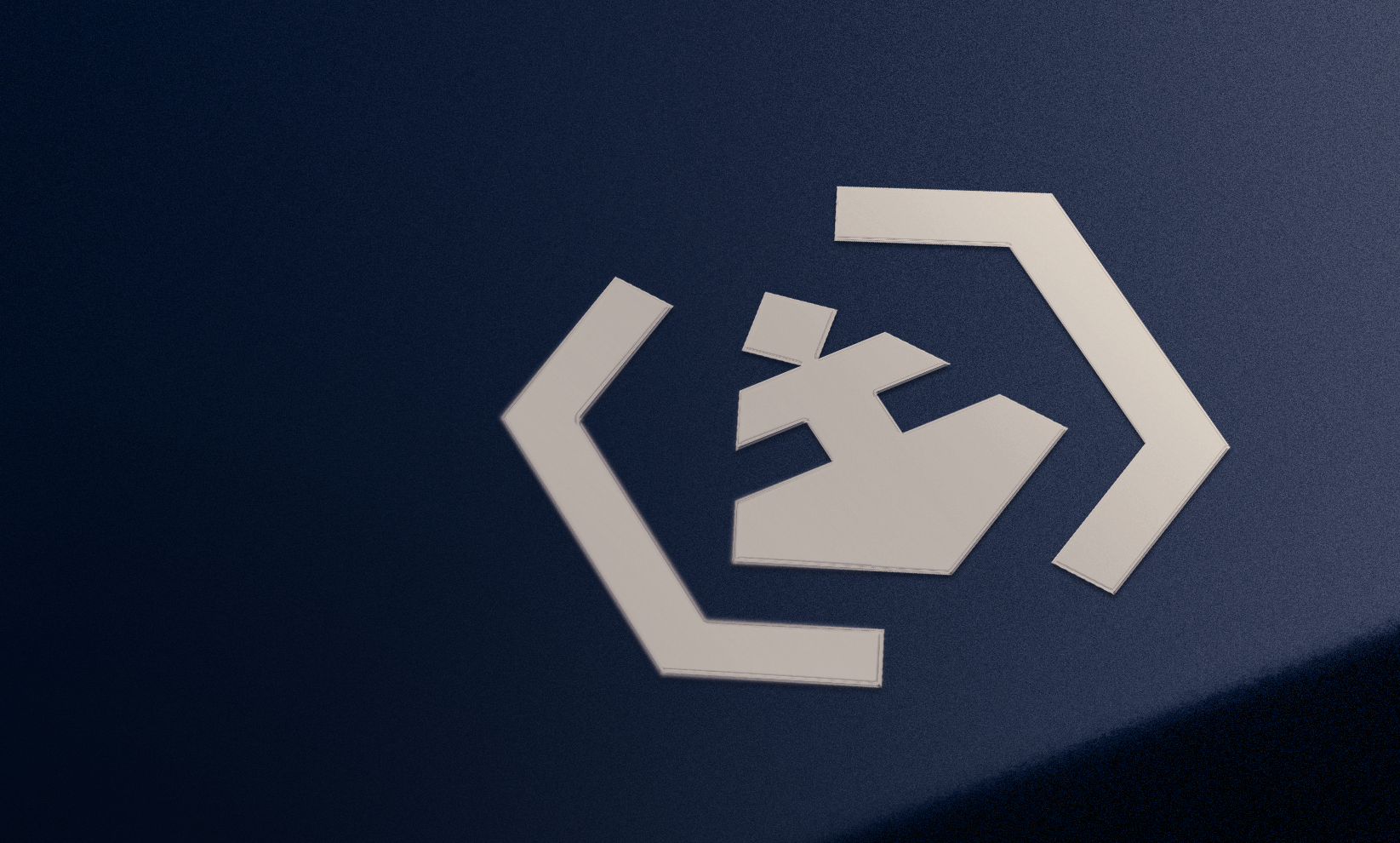 The Maritime Administration prohibited Seaport Captains from accepting the State Qualifying Commission protocols, which were formed after July 16th.
On September 8th, the State Maritime and River Transport Service has published a decree, according to which it asks Harbour Masters to refrain from accepting protocols for issuing seafarers' qualification documents, which were formed by the SQC after July 16th.
"I entrust the Heads of the Authorities and Departments (services) – the seaports captains, on personal responsibility, to refrain from accepting the minutes of the SQC meeting, formed after July 16th, 2021, to draw up qualifying documents," the document says.
If the Harbour Masters accept the SQC protocols, which were formed after July 16th, 2021, they will have to notify the Chairman of the Maritime Administration about this.
Read also: Register of seafarers: is it working or not?
Recall that on July 15th, the State Register of a Seafarer stopped working after the SSU (Security Service of Ukraine) conducted a search in the Maritime Administration and the Odesa branch of the State Enterprise "Morrichservice". At the conference on August 3rd, representatives of the SSU, MIU and the Ministry of Digital Transformation reported that the State Register was created and developed for public funds, but since the end of 2019 it has been on a private server.
---
You may also like