Maritime Administration will monitor the work of leisure boats
December, 28th, 2021 - 10:30
---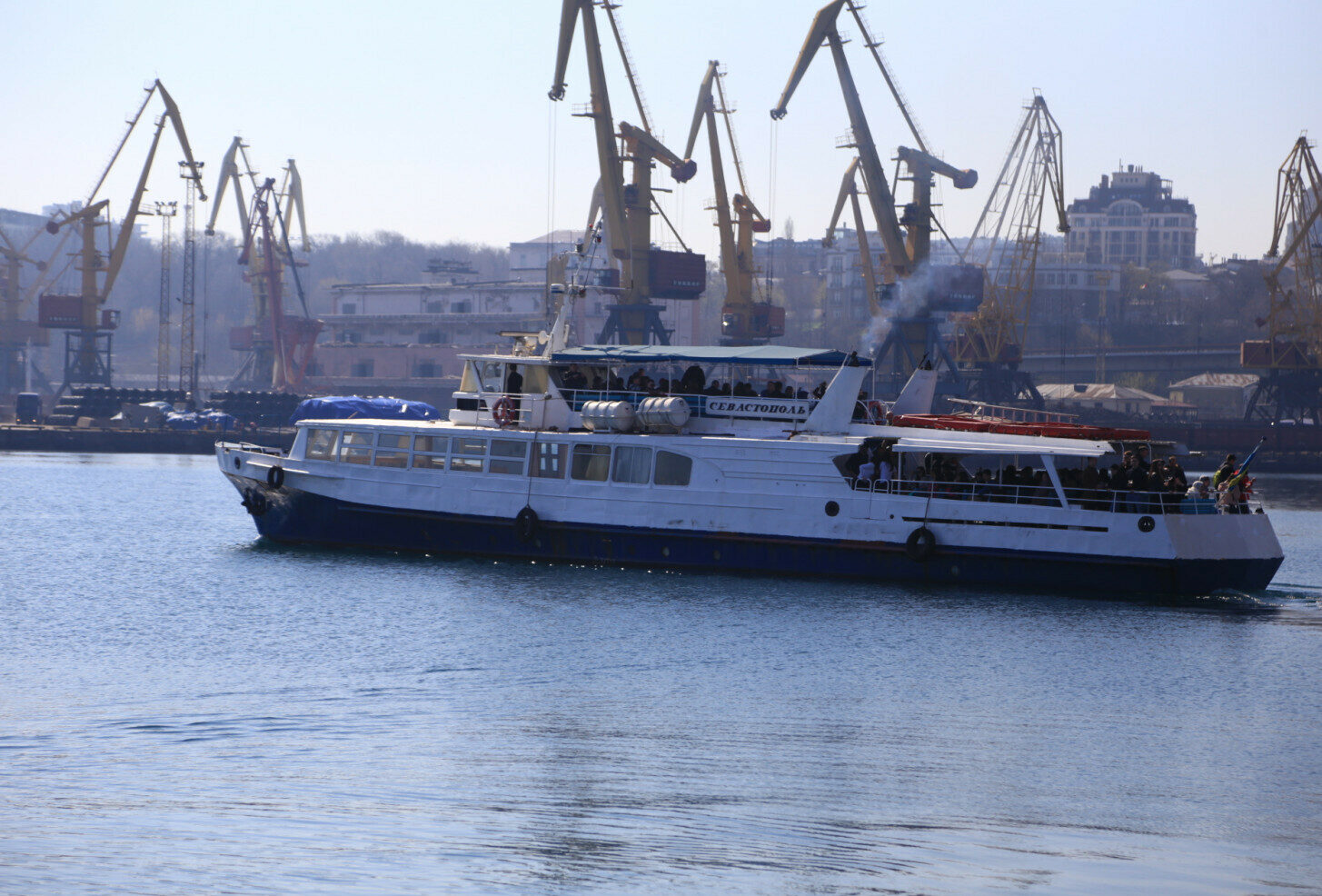 The Cabinet of Ministers approved the Technical Regulations for leisure boats and jetskis.
According to Resolution No. 1381, the Technical Regulations determine the requirements for the design and construction of pleasure craft and jet skis. It also defines the requirements for labeling and putting into circulation, which will comply with the norms of Directive 2013/53/EU.
The supervision will be carried out by the Maritime Administration. Also, the Cabinet of Ministers formalized that the introduction into circulation and operation should not be limited:
products that meet the requirements of the technical regulations for leisure boats, approved by the Cabinet of Ministers of November 9th, 2011 No. 1147, which is placed on the market or put into operation within a year from the date of entry into force of this decree – March 1st, 2023;
spark-ignited engines with a power of 15 kW or less manufactured by small and medium enterprises placed on the market for three years from March 1st, 2023, provided that the emissions of pollutants from such engines do not exceed the limit levels established by the technical regulations for pleasure craft and watercraft motorcycles approved by this ordinance.
---
You may also like