Mariupol port saved more than 100 thousand cubic meters of gas during season
November, 13th, 2021 - 14:25
---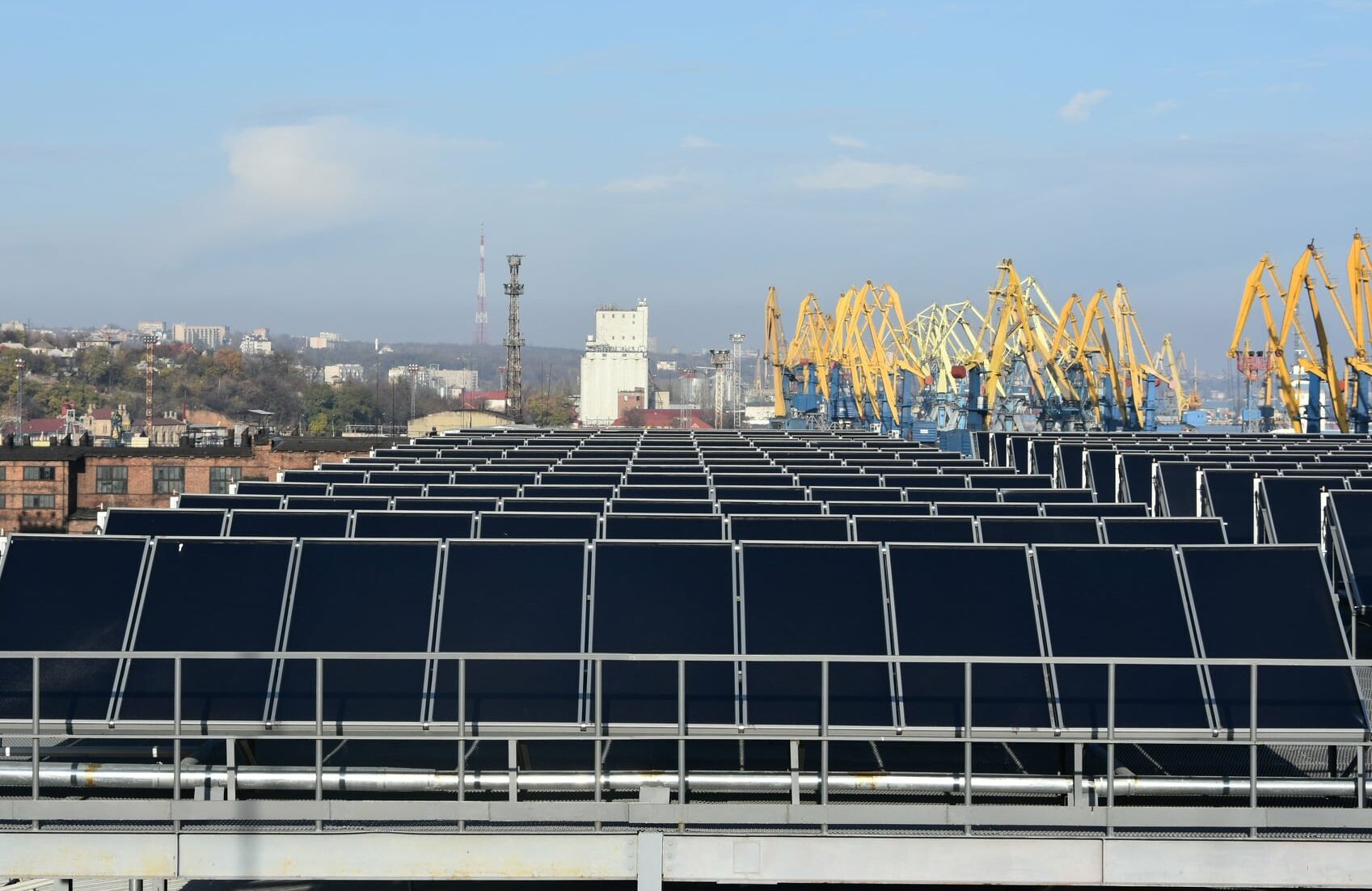 During the spring-summer season, the Mariupol port reduced natural gas consumption by 103 thousand cubic meters.
It was possible to reduce consumption thanks to one of the largest industrial solar systems in the region, the press service of the port notes.
"In the last spring-summer season, the system worked stably, without failures, saving the port 103 thousand cubic meters of natural gas or UAH 1.713 million, (USD 65 thousand)" the press service said.
The solar system was put into operation in the SE "Mariupol Commercial Sea Port" in November 2017. Initially, the heliofield consisted of 252 solar collectors, the absorbing surface of which was supposed to provide an effective accumulation of solar energy, save expensive gas, and with it, the enterprise's funds.
Two years later, the number of panels was increased to 332. The solar system works in tandem with a small boiler, together with it forming a hot water supply system.
---
You may also like