Media: the coordinator of the Nord Stream exploding was a Ukrainian ex-intelligence officer
November, 13th, 2023 - 09:50
---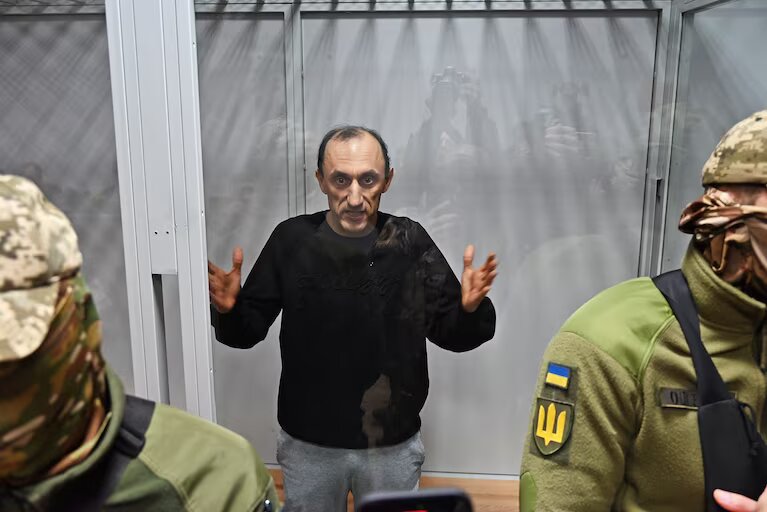 Photo: Colonel Roman Chervinsky during the sitting of the Shevchenkiv District Court of Kyiv on October 10, 2023. (Oleg Bogachuk for The Washington Post)
Western media claim that the former Ukrainian intelligence officer is involved in sabotage of the Nord Stream gas pipelines.
Ukrainian ex-intelligence officer Roman Chervinskyi is considered the "coordinator" of undermining the Nord Stream gas pipelines, The Washington Post  and Spiegel  report with reference to their own sources.
Chervinskyi himself denied his involvement in pipeline detonations.
Anonymous publication sources claim that the Ukrainian managed logistics and support for a team of six people who chartered a yacht under false names and used deep-sea diving equipment to plant explosives on gas pipelines.
Informants also claim that Chervinskyi did not plan the operation himself, but allegedly received orders from Ukrainian officials who were subordinate to the Commander-in-Chief of the Armed Forces Valery Zaluzhnyi.
Roman Chervinskyi is currently in custody due to the failed operation to co-opt a Russian plane in 2022.
---
You may also like