Ministry of Economy named the staple export cargoes of Ukraine in 2021
January, 12th, 2022 - 14:20
---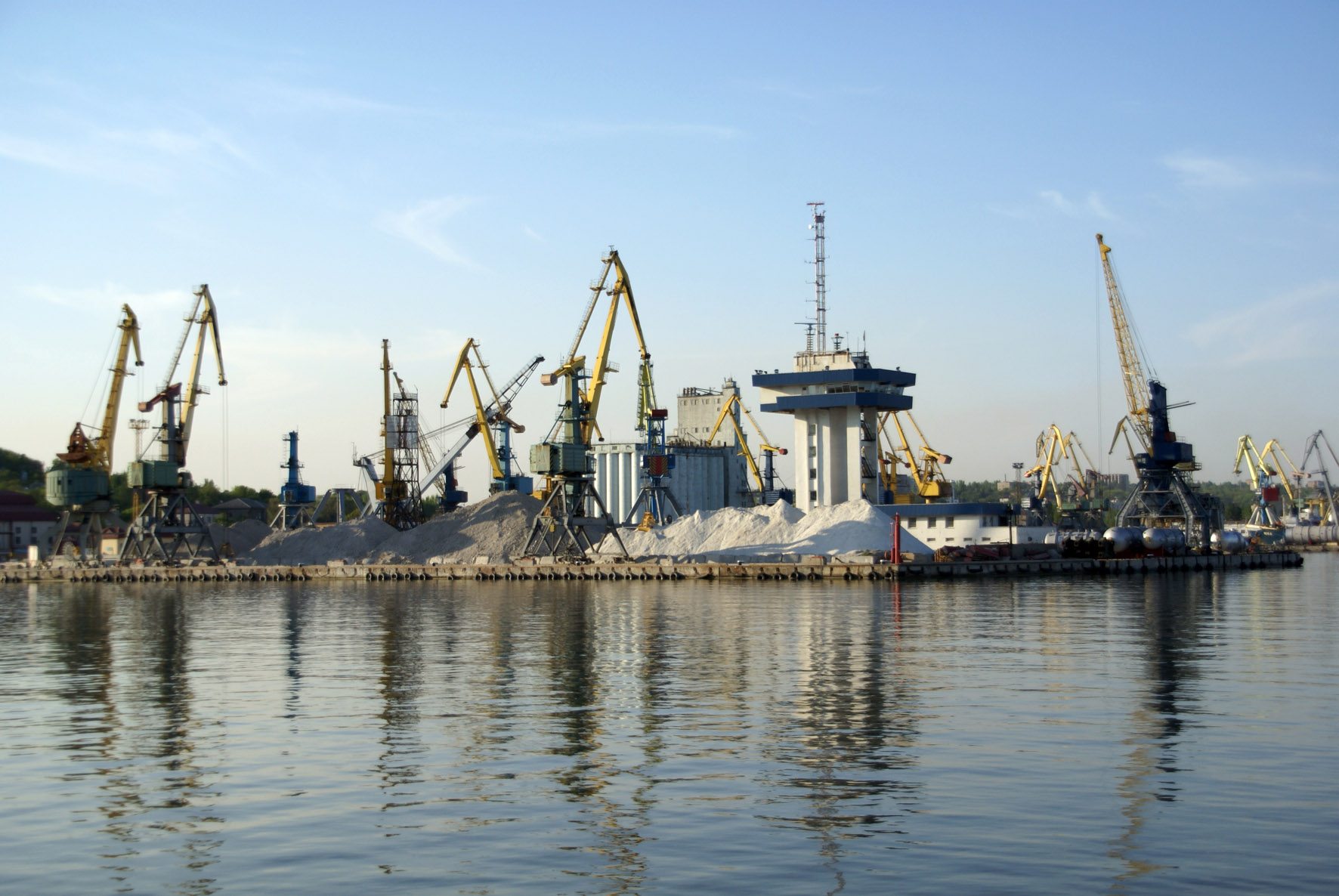 The highest indicators of exports from Ukraine in 2021 are observed in the products of metallurgy and the agricultural sector.
At the end of the year, Ukraine has exported base metals for $15.9 billion – 77% more than in 2020, and agricultural products – for $15.5 billion, or 31% more than a year earlier, according to the Ministry of Economy.
Economy Minister Yuliia Svyrydenko said that this year the authorities plan to open at least 40 foreign markets for Ukrainian producers.
According to Stark Shipping, last year Ukraine exported 58.2 million tons of agricultural products by sea. Almost half of this volume is corn (25 million tons). More than a third of the volume of agricultural products was shipped from the port of Mykolaiv.
Also, during this period, Ukraine supplied 14.6 million tons of steel products to foreign markets by sea. In terms of cargo, most of all were sent pig iron (3.2 million tons), billets (3 million tons) and slabs (2.8 million tons). Most of the export figure accrues to the port of Mariupol.
---
You may also like