NATO ships entered the Black Sea on a friendly visit
September, 24th, 2021 - 16:10
---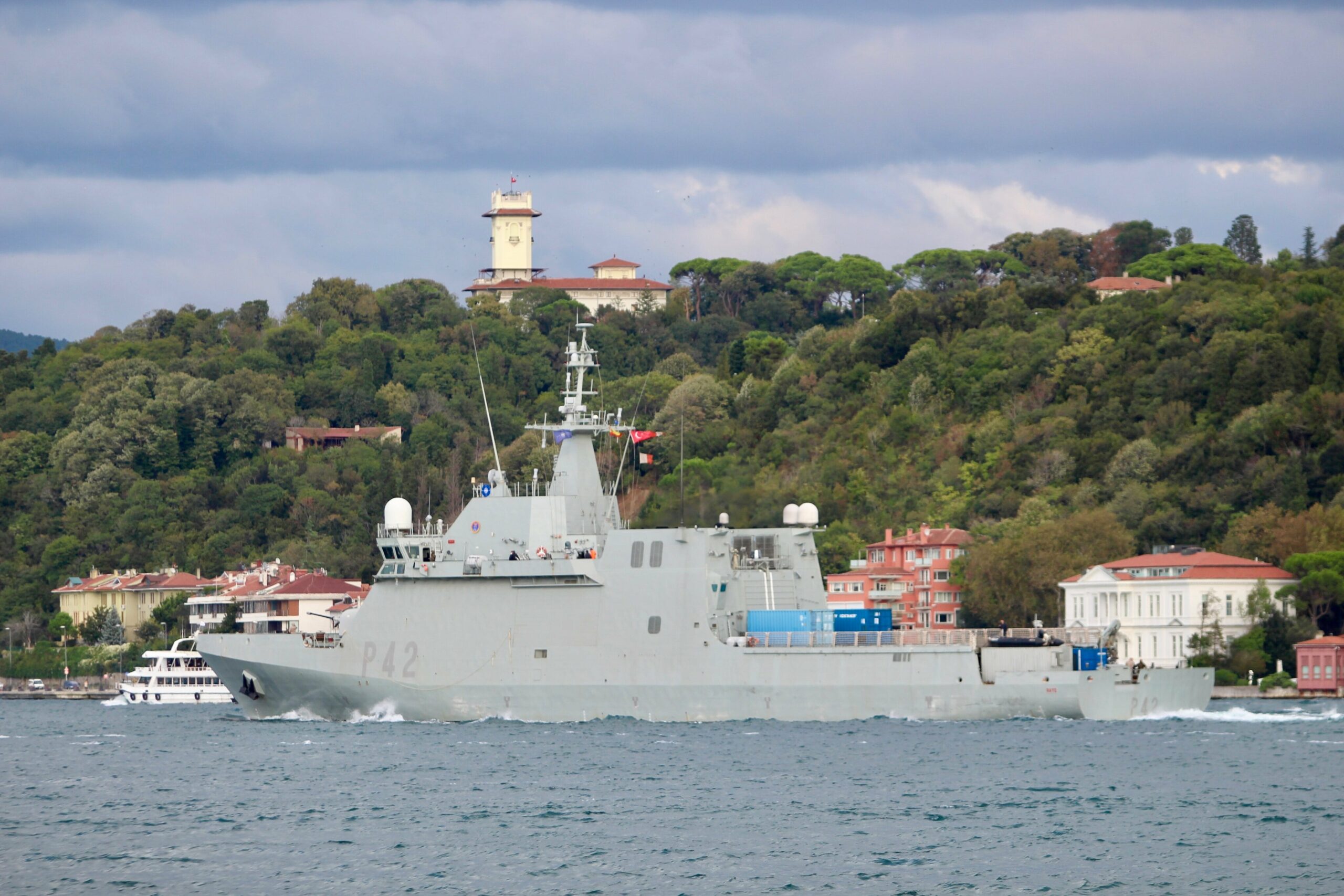 The ships of NATO's second mine action group entered the Black Sea.
Yesterday, the Spanish patrol ship P42 Rayo, as well as the Italian and Turkish minesweepers 5559 Viareggio and M260 Edincik left Istanbul's Golden Horn, passed the Bosphorus and entered the Black Sea, Black Sea News reported.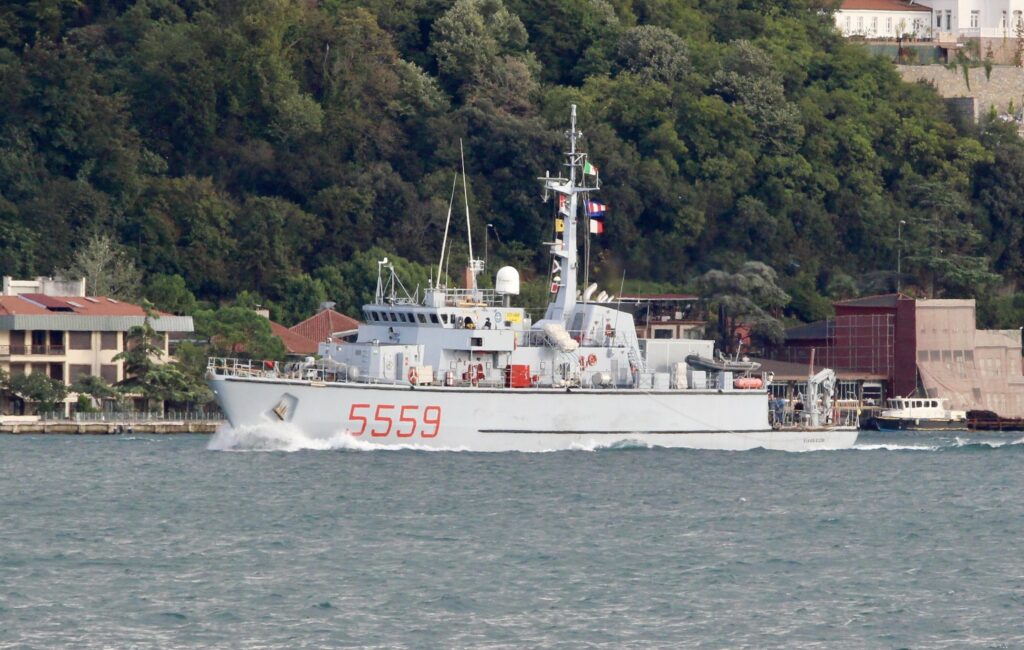 Later, ships of the Romanian and Bulgarian Naval Forces will join the group for maneuvers and joint patrols.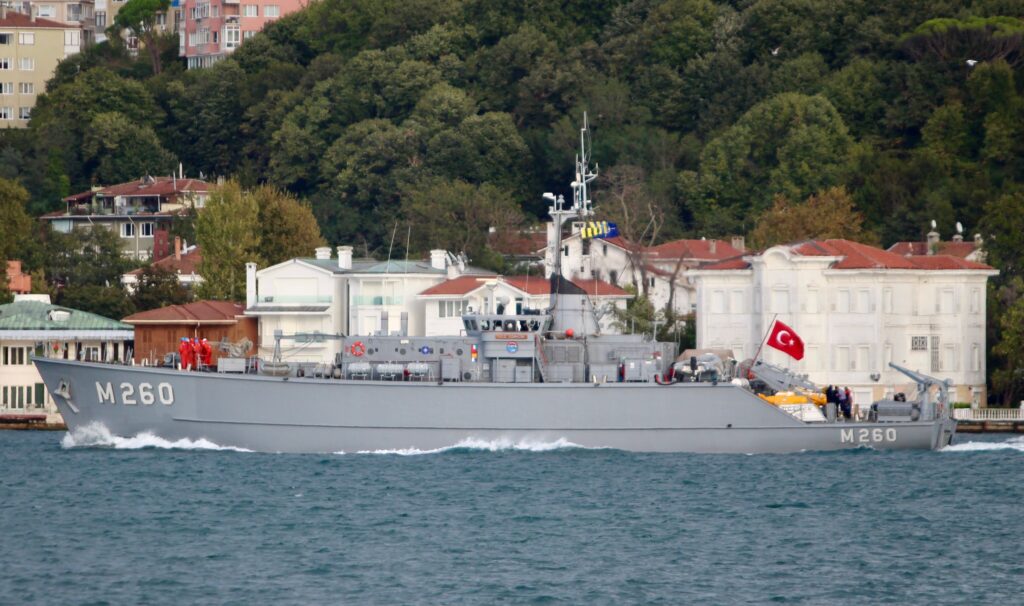 Probably, NATO ships, together with the Ukrainian Naval Forces, will take part in the international exercises "United Efforts – 2021".
The group arrived in the port of Istanbul on September 20th to rest and restock.
The patrol ship P42 Rayo is the flagship of the group, a Meteoro-class ship built in 2009 for the Spanish Navy. The last time the minesweeper visited the Black Sea region was in July.
---
You may also like