NATO will ship Mi-17 helicopters to Odesa by sea
January, 24th, 2022 - 14:15
---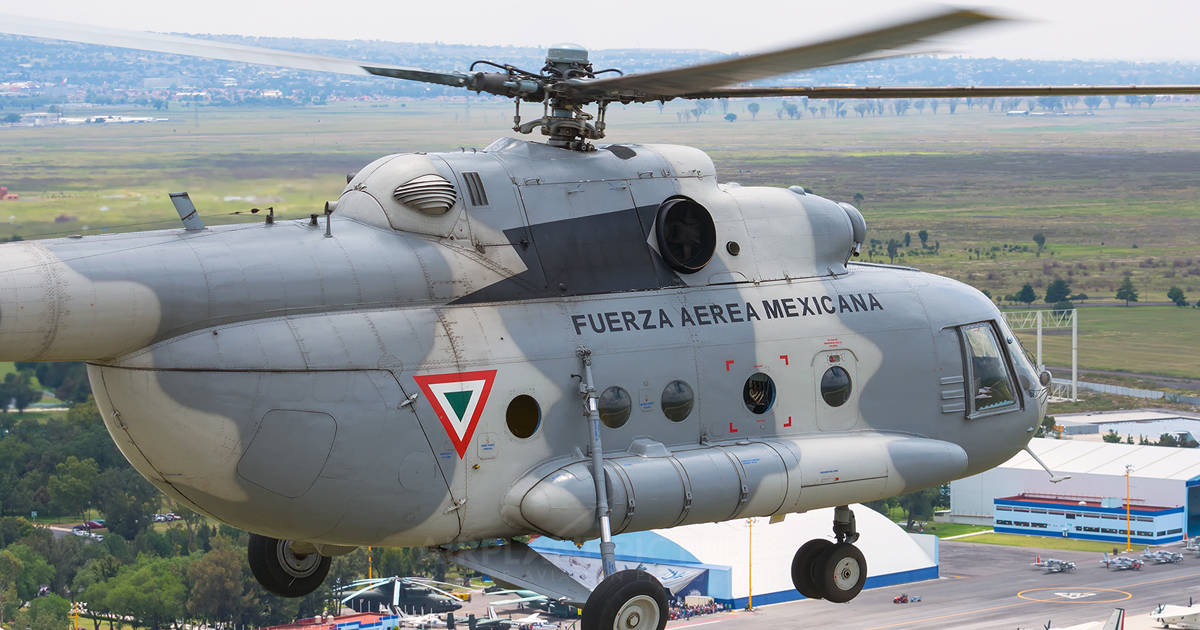 NATO will ship Mi-17 helicopters from Mexico to the Odesa port.
The helicopters will be delivered in the coming months, Militarny reports, citing a document from the NATO Support and Procurement Agency (NSPA).
According to the terms of reference, three helicopters are meant to be delivered from the city of Veracruz (Mexico) to Odesa by sea. So far, the NATO agency is looking for a contractor for transportation.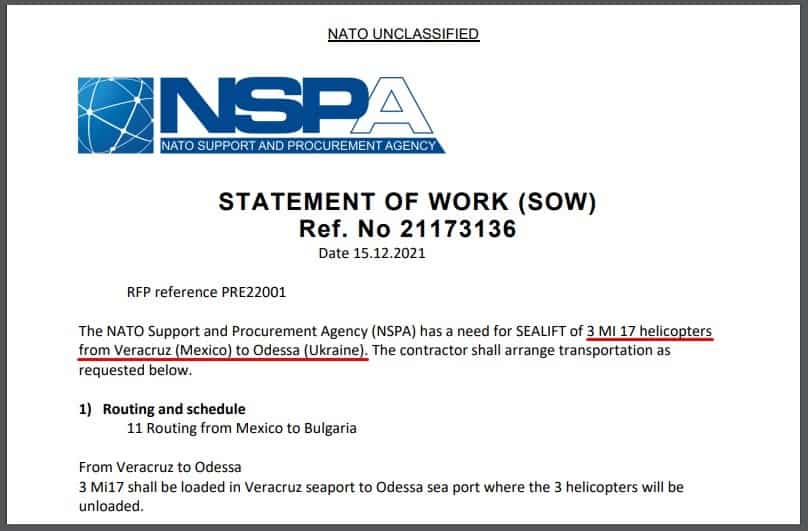 The cargo will be ready no earlier than February 7th. Departure from Veracruz should take place two weeks after receipt of the shipment. Helicopters must be delivered to Odesa a maximum of 50 days after departure from Veracruz.
The NATO agency does not say for what purpose the helicopters are sent. Perhaps they will be delivered to Ukraine for repair.
---
You may also like