Naval blockade: Ukraine seeks support from international partners
February, 11th, 2022 - 16:00
---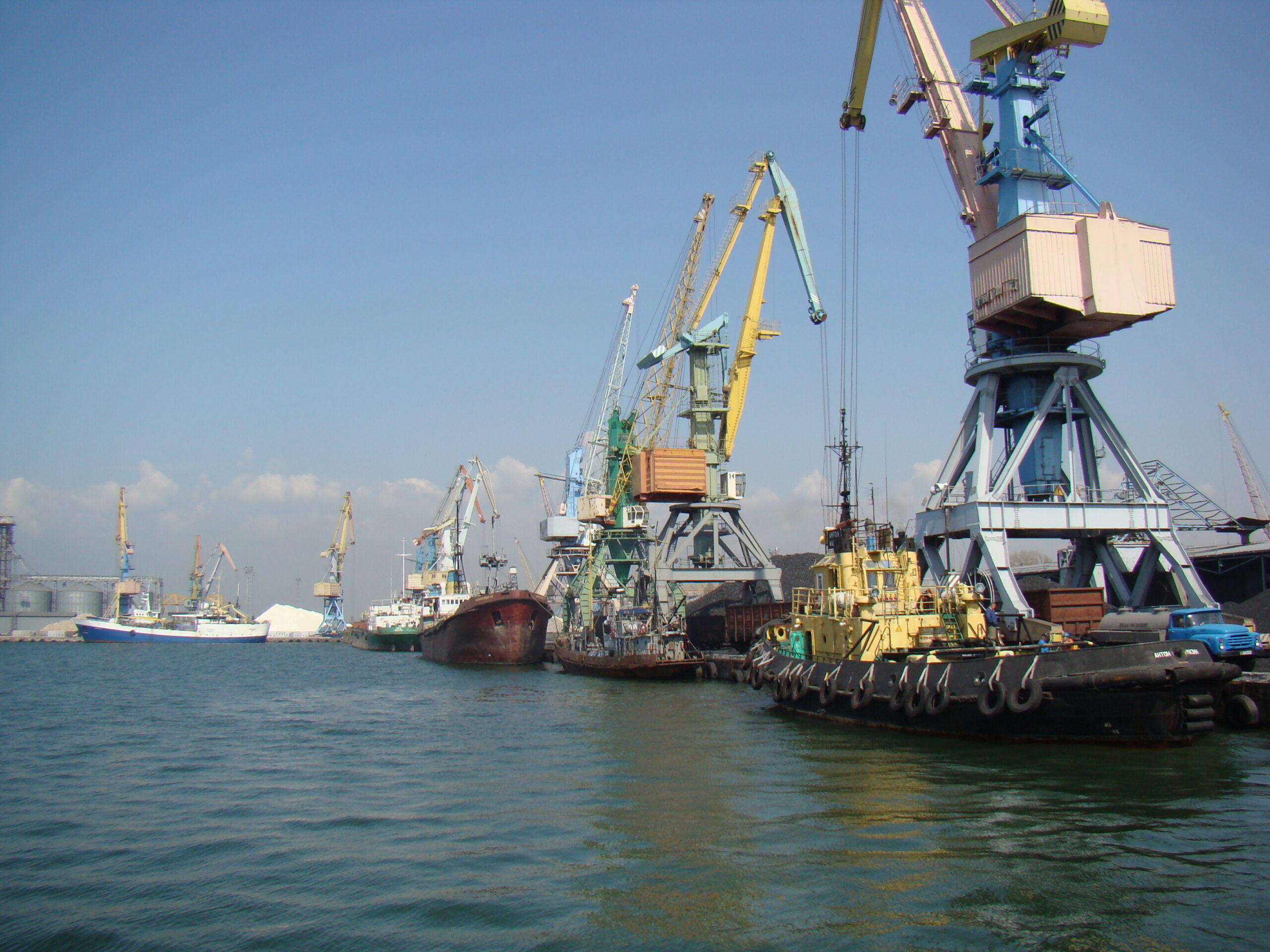 The reaction of Ukraine alone is not enough to the threat of blocking the Black and Azov Seas. The Ukrainian Foreign Ministry believes that support from international partners is needed.
This was stated by the Minister of Foreign Affairs of Ukraine Dmytro Kuleba during a briefing, noting that Ukraine informed the UN Secretary General, the European Union and the states of the Black Sea region about the situation. The Ministry of Foreign Affairs is holding consultations with the countries of the Black Sea region to develop a plan of joint action.
"The Black Sea and its security concerns each of us, so the answer of only Ukraine will not be enough. We have connected partners in order to prepare a coordinated response," the Minister explained.
Earlier it became known that the Russian Navy intends to conduct large-scale missile and gunnery firing exercises on February 13th-19th. It was planned to block significant areas of the Azov and Black Seas, significantly limiting the possibilities for navigation in the region. Russia later canceled exercises in the ​​Azov Sea.
All the details are in the article of USM: Naval blockade: will the merchant fleet be able to get into Ukraine?
---
You may also like