Navy: invaders can load "Kalibrs" on ships only in Sevastopol
September, 25th, 2023 - 10:35
---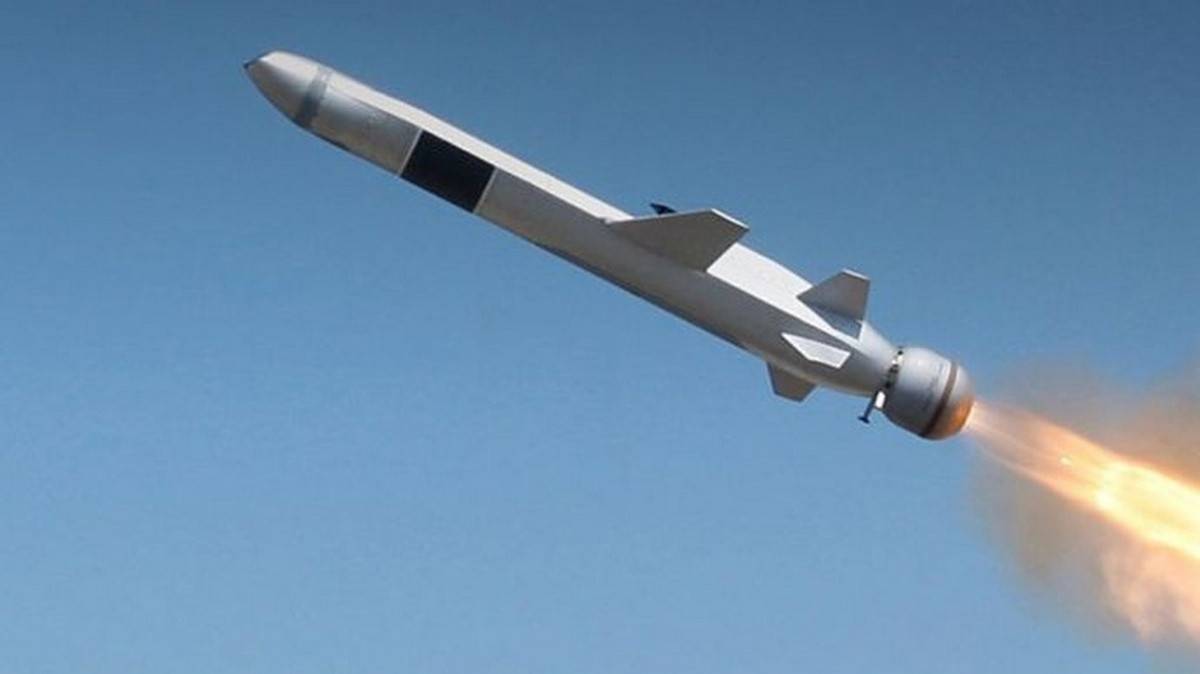 Photo: illustrative.
Russian invaders can load Kalibr sea-based missiles onto their ships only in Sevastopol.
Only in Sevastopol, which is in the occupied Crimea, the Russians carry out the loading of Kalibrs. Dmytro Pletenchuk, spokesman for the Armed Forces of Ukraine, said this, Ukrinform reports.
According to him, the Russians can relocate their ships only to Novorossiysk. However, the main military base of the invaders is located in Sevastopol.
"They download Kalibrs only there. Therefore, accordingly, the situation should become so difficult for them that they leave this base, that, most likely, there will be nothing to leave at that moment," the spokesman said.
According to him, there is nowhere to hide in the relatively small Azov-Black Sea region, regardless of whether Russia moves ships to the Sea of Azov or vice versa.
"In the Sea of Azov, in the port of Berdyansk, the large amphibious assault ship "Saratov" burned to the ground. And, of course, when our south — Zaporizhzhia Region, or Donetsk Region — is liberated, these ships will also become more accessible targets," Pletenchuk noted.
He also stated that currently the greatest threat to the temporary grain corridor is not the occupiers' fleet, but their aviation.
"The Armed Forces do everything possible to ensure safety in our territorial waters for civilian shipping, this is one of our main tasks. As of now, as you can see, the movement of vessels continues. Let's hope that this corridor will continue to work," commented the spokesman of the Military Academy of Sciences.
---
You may also like